Apartments Belaval in S. Cristina - Val Gardena

Information
Our spacious apartments, which were completed in 2002, are furnished in Tyrolean style and feature many lovely details carved in wood.
The Apartments Belaval have all modern conveniences and are therefore an ideal place for a pleasant holiday in a warm and cosy atmosphere.
Visit the website [www.belaval.com]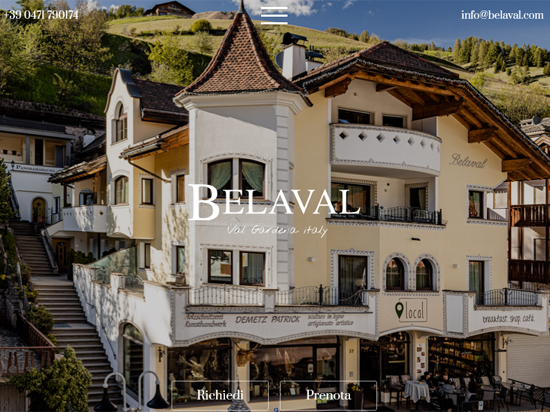 Services offered
Request availability
Book now!
Remind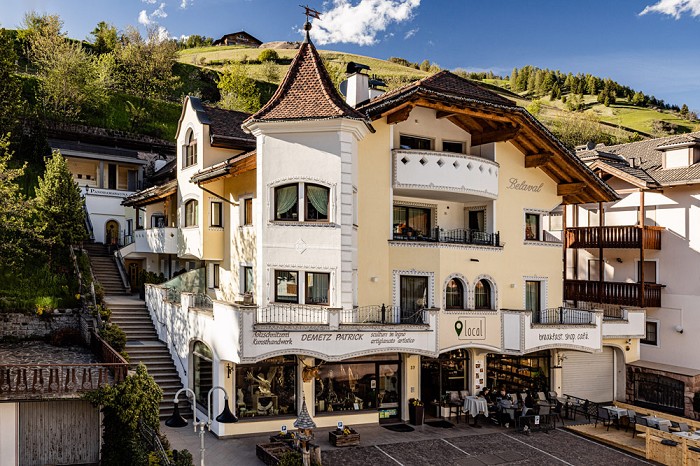 Apartments Belaval
Str. Dursan 37
I-39047 S. Cristina - Val Gardena (BZ)

Tel. (+39) 0471 790174
Fax (+39) 0471 790200

Website:
www.belaval.com