Baita Saslonch Hütte in Ciampinoi - Selva Valgardena
Information
The mountain pastures, peaks, along with a breathtakin view and the natural force of the rocks have continued to fascinate people. The beautiful nature and the power of the mountains have also ifluenced the unique Val Gardena traditions over centuries.

The people of the Ladin Alpine region have learned to live in harmony with the impressive mountain ranges. The locals agree on two major elemets that are requiered to find happiness here: a clear mind and physical well-being.

Therefore, a special type of life quality has flourished in the valley; the mountains take care of the head, and we take care for your stomach.
Visit the website [www.saslonch.com]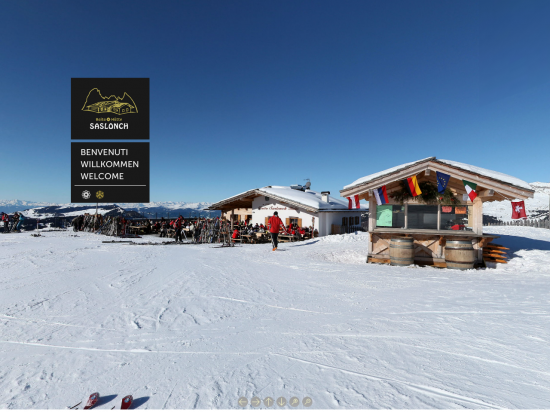 Services offered
Request availability
Remind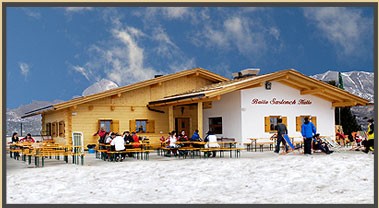 Baita Saslonch Hütte
Ciampinei
I-39048 Ciampinoi - Selva Valgardena (BZ)

Tel. (+39) 339 5458656
Fax (+39) 339 5458656

Website:
www.saslonch.com