Biancaneve - Family Hotel in Selva di Val Gardena

Information
The Biancaneve Family Hotel is situated in Selva Val Gardena directly on the ski slopes and the hiking trails, that lead you to the beautiful scenery of the Dolomites. It is a real paradise for families that will experience some unforgettable moments.
Visit the website [www.biancaneve.it]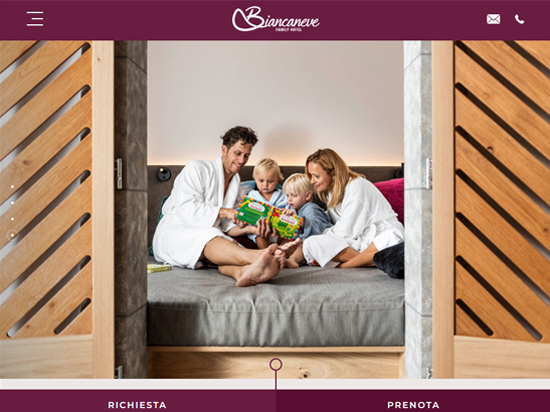 Services offered
Request availability
Book now!
Remind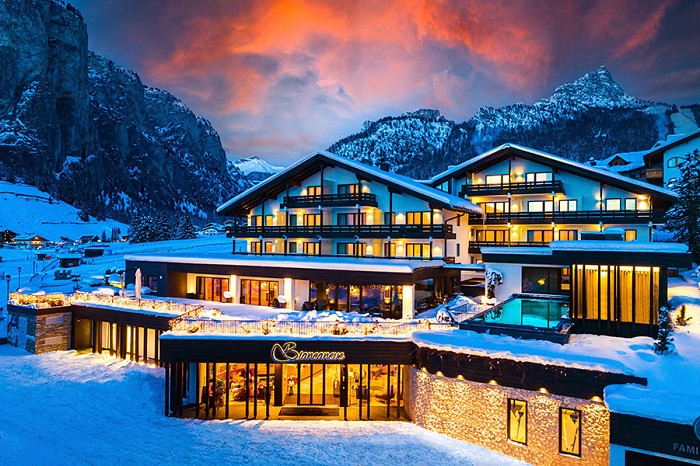 Biancaneve - Family Hotel
Str. Cir 36
I-39048 Selva di Val Gardena (BZ)

Tel. (+39) 0471 795148
Fax (+39) 0471 794240

Website:
www.biancaneve.it