Classic Hotel am Stetteneck in Ortisei - Val Gardena

Information
The Stetteneck, in the heart of town in Val Gardena. A five "C" Hotel.
Central, Comfortable, Convenient, Classic & Cosy..

Next to the Hotel you will find the skischool, the skirental and the mountain guide. The connecting lifts to the Sella Ronda, the shops and cafés, the bus stop, all you need is in a short walking distance.
Visit the website [www.stetteneck.com]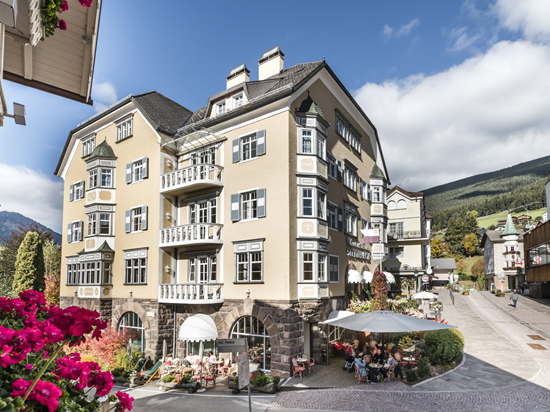 Services offered
Request availability
Remind
Book now!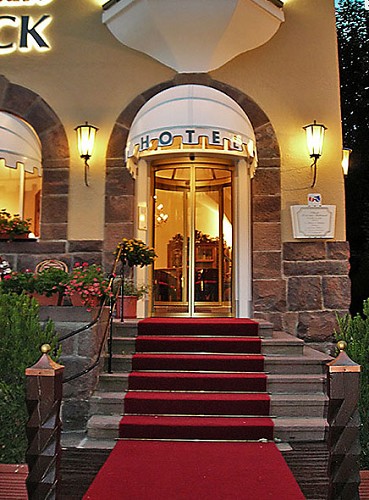 Classic Hotel am Stetteneck
Str. Rezia 14
I-39046 Ortisei - Val Gardena (BZ)

Tel. (+39) 0471 796563
Fax (+39) 0471 796147

Website:
www.stetteneck.com