Garni Platiederhof in Laion

Information
Holiday on a farm

Enjoy your holiday in the magical mountain landscape of the Dolomites and relax at the quiet hamlet of Tschöfas.

Our farmhouse is an ideal starting point for for hikers, climbers, cyclists and naturally winter sports for different activities in the nature.

The Platiederhof is specialized in animal husbandry.
Visit the website [www.platiederhof.com]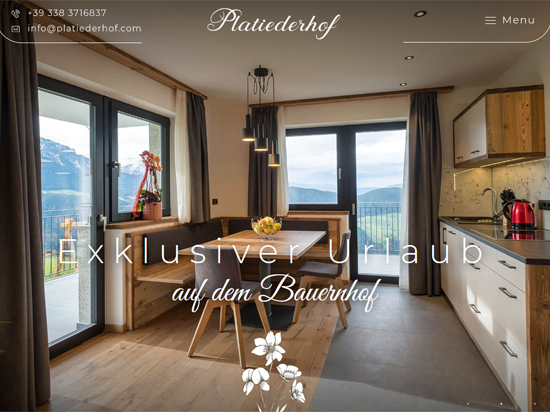 Services offered
Request availability
Remind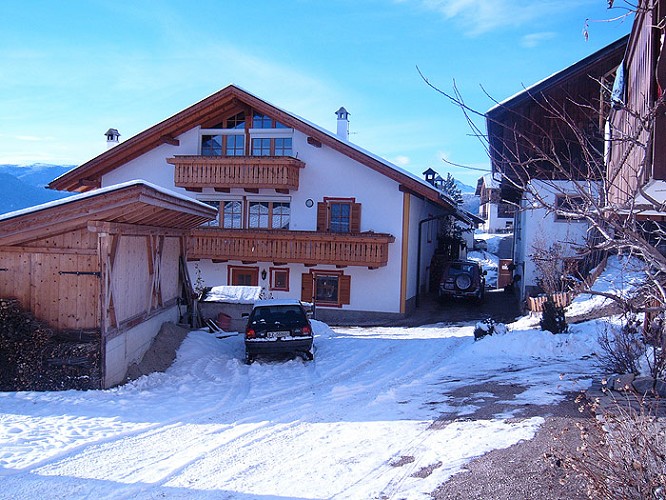 Garni Platiederhof
Str. Tscevas 8
I-39040 Laion (BZ)

Tel. (+39) 0471 655837
Fax (+39) 0471 655837

Website:
www.platiederhof.com