Hotel Hubertusstube in Laion

Information
We warmly welcome you in our Hubertusstube, at the entrance of "Val Gardena". The summits of the world-famous dolomites and the vineyards of "Valle Isarco" are in close vicinity. Since two generations, the Hubertusstube, which is situated in a sunny location in Laion, is the perfect place for a rest and a longer stay. The personal contact with our guests is very important for us. Your vacation with us shall be a perfect one, pleasant, stylish, with a large focus on south Tyrolean tradition and hospitality.
Arrive and experience genuine hospitality right from the start.
Visit the website [www.hubertus-stube.com]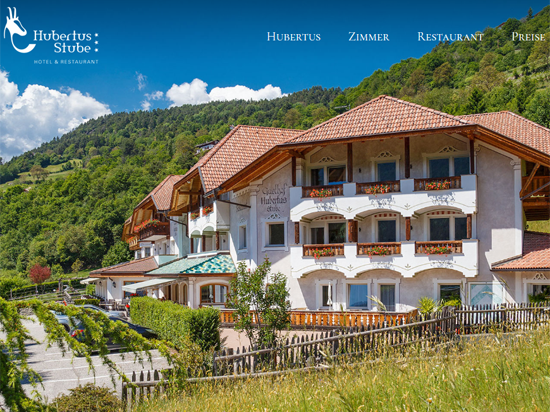 Services offered
Request availability
Book now!
Remind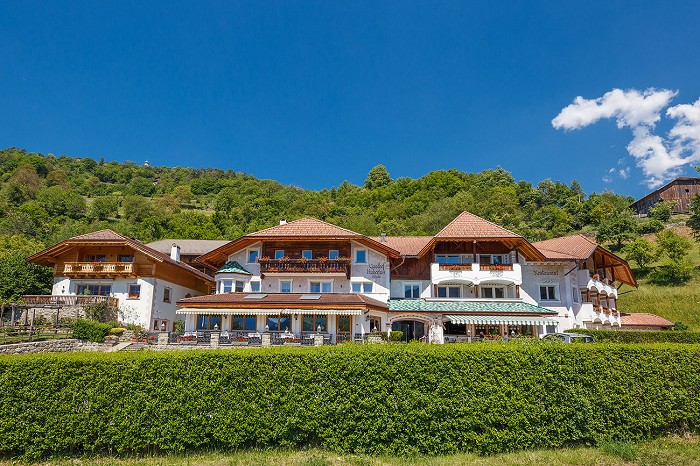 Hotel Hubertusstube
Str. Novale 117A
I-39040 Laion (BZ)

Tel. (+39) 0471 655612
Fax (+39) 0471 656340

Website:
www.hubertus-stube.com