Kedul Alpine Lodge in St. Christina - Val Gardena

Information
Bed & Breakfast | Kedul Alpine Lodge

A very heartfelt BËNUNÌ
(Ladin for WELCOME) to our website.

We are happy to see that you're interested in staying at our Home and, of course, we would be delighted in giving you our warmest welcome personally.
Visit the website [www.kedul-lodge.com]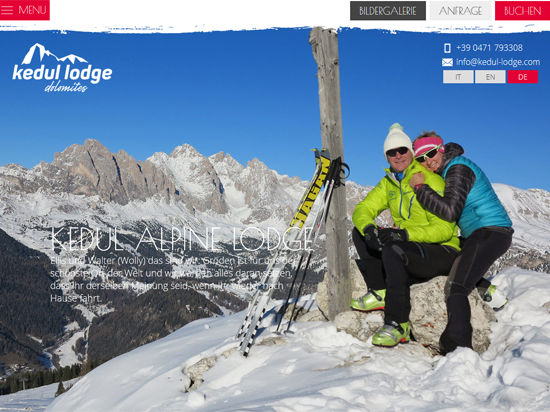 Services offered
Request availability
Book now!
Remind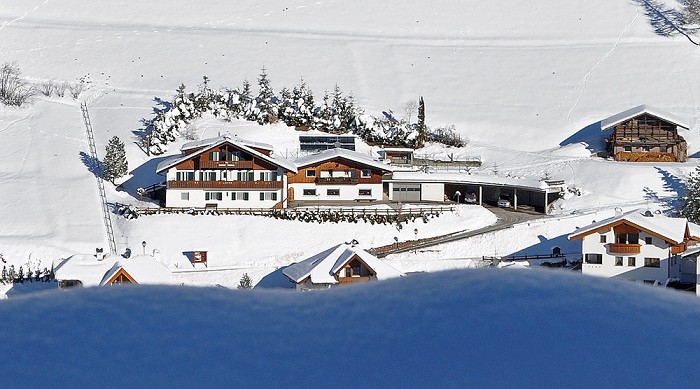 Kedul Alpine Lodge
Str. Val 65
I-39047 St. Christina - Val Gardena (BZ)

Tel. (+39) 0471 793308
Website:
www.kedul-lodge.com