Residence Flamingo in Selva di Valgardena

Information
We are situated in a peaceful area with an amazing view on the mountains, just a few meters from the ski lifts (Sella Ronda), sports facilities and from the center of Selva.
The Residence Flamingo offers the ideal starting point to discover the beauty of the Dolomites, in winter as well as in summer.

Enjoy your vacation in our well equipped house. You can have bed and breakfast or apartments in different sizes.
Visit the website [www.residenceflamingo.com]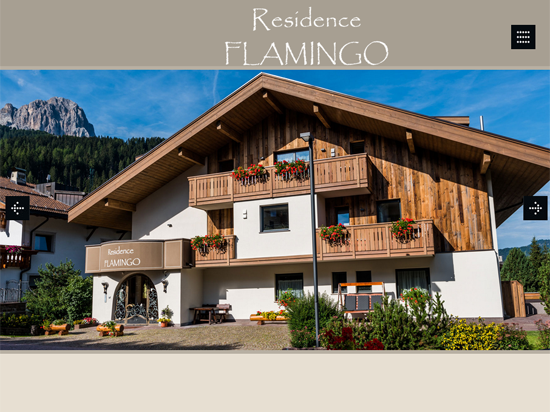 Services offered
Request availability
Book now!
Remind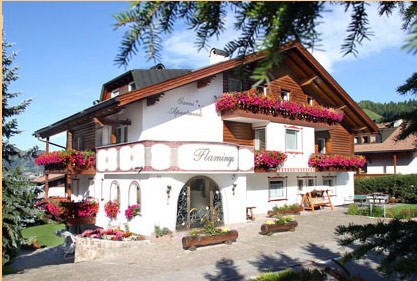 Residence Flamingo
Str. Puez 23
I-39048 Selva di Valgardena (BZ)

Tel. (+39) 0471 795486
Fax (+39) 0471 795486

Website:
www.residenceflamingo.com