Residence Prademetz in Santa Cristina Val Gardena

Information
PRA DE METZ is in the centre of San Cristina, which for a few hours every day is a limited traffic zone with access for residents and their guests only. The traffic goes by the ring-way.
Shops and restaurants,and play-grounds are close at hand.
The skibus stop and ski school are about 150-225 yards away.
Visit the website [www.prademetz.it]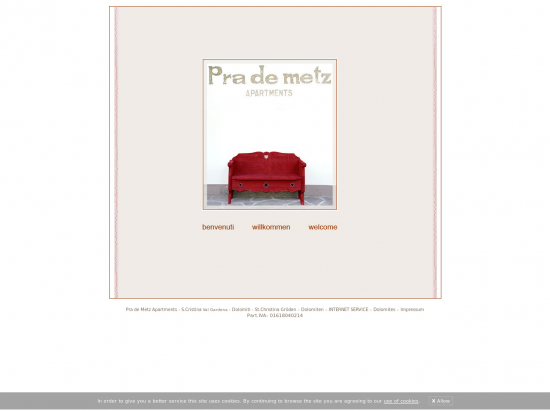 Services offered
Request availability
Remind
Book now!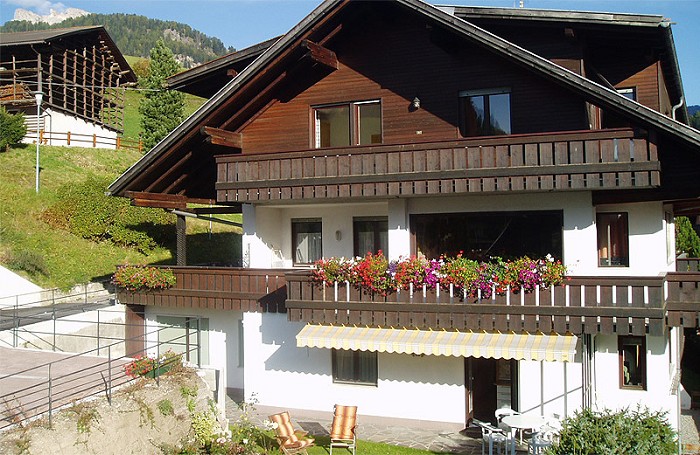 Residence Prademetz
Str. Iman, 1
I-39047 Santa Cristina Val Gardena (BZ)

Tel. (+39) 0471 792191
Fax (+39) 0471 792201

Website:
www.prademetz.it