Arrival at Ortisei, S. Cristina, Selva - Position Val Gardena
You can reach
Ortisei
,
S. Cristina
and
Selva
also with means of public transport like bus and train. The shown information provides useful hints for the journey to your holiday region
Val Gardena
.
How to get here
By car: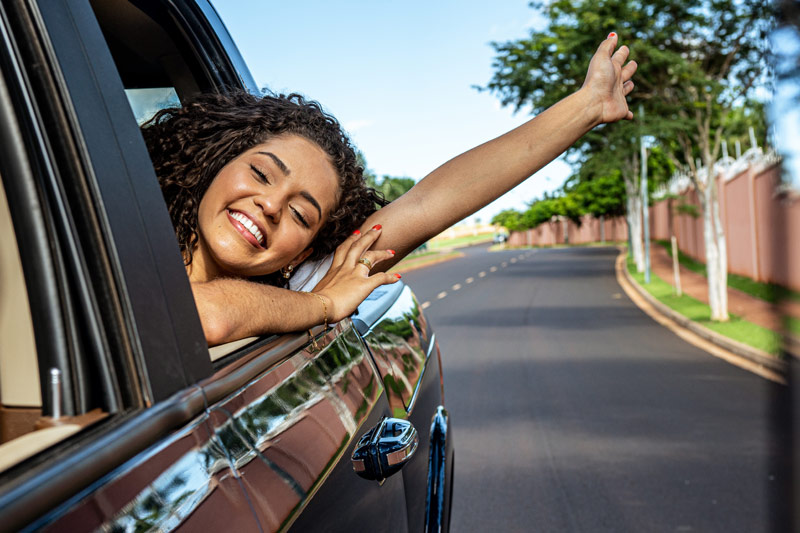 Val Gardena can be reached using the Brenner Motorway (A 22). Coming from north, follow the route Innsbruck - Brennero - Chiusa. Coming from south, follow Verona - Trento - Bolzano. Take the Chiusa/Val Gardena exit. Following the well-marked roads, you should reach Ortisei in about 20 minutes, then S. Cristina and Selva Gardena. At the end of the valley, you come to the Dolomite pass ways. They are only a few minutes away. You do not need a car to get around in Val Gardena. The lifts depart directly from the individual towns and there is also a very convenient bus service. Many guests arrive in the valley by train, plane or coach.
By train: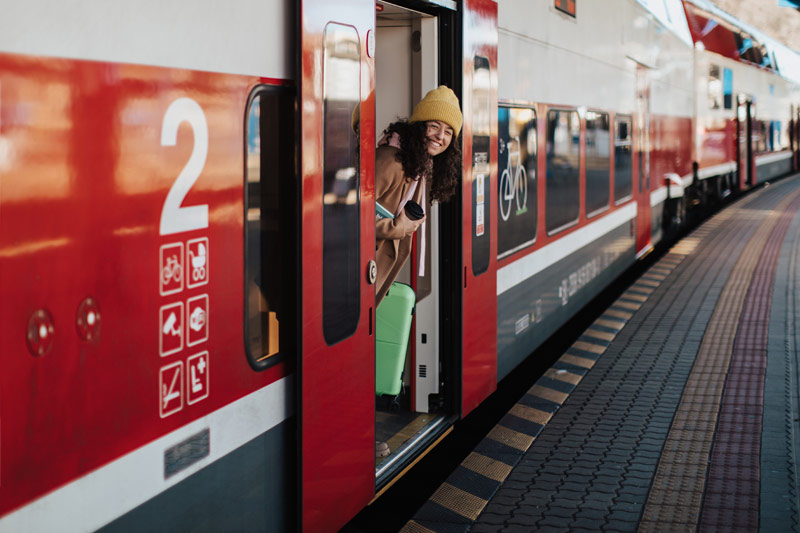 From Germany, Austria, the Netherlands and Belgium, there are good IC and EC connections, coming from Munich, Innsbruck, Brennero to Bressanone or Bolzano. Some trains stop in Chiusa. A bus service transports you from Bressanone and Bolzano almost every hour to Val Gardena. Some hotels arrange a pick-up service for you.
By plane: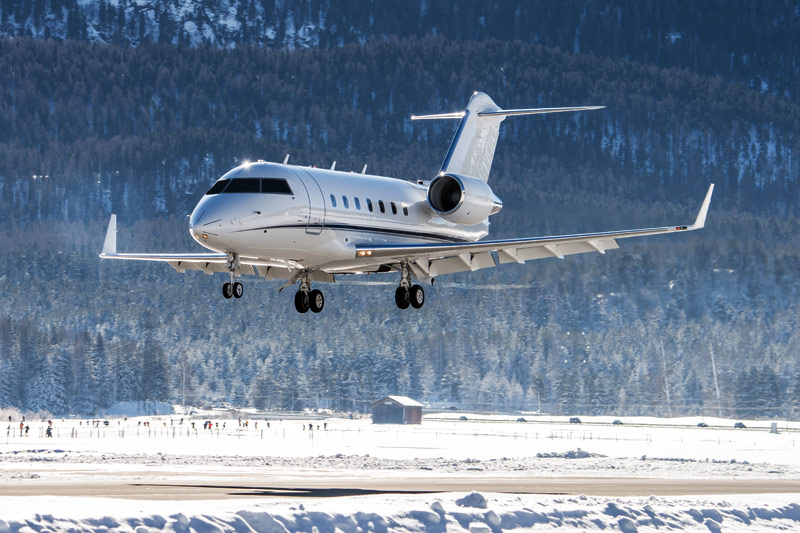 The nearest airports are in Bolzano, Innsbruck, Verona, Munich and Milan. Please call the information office for more details about taxi/pick-up services at stations and airports.
By bus:

Bus connections
Info Service: +39 0471 220 880

Image gallery: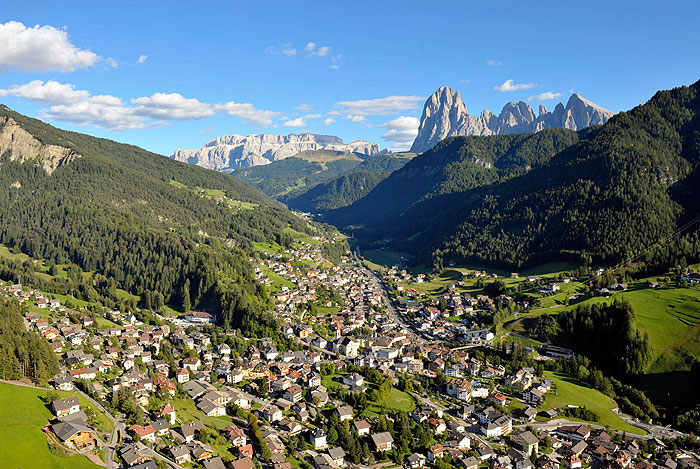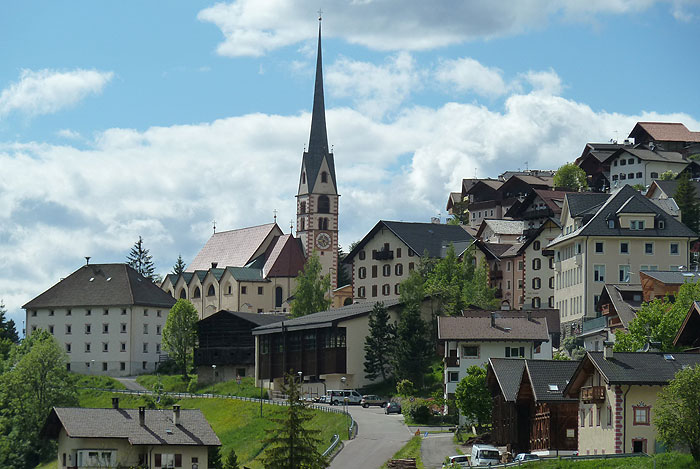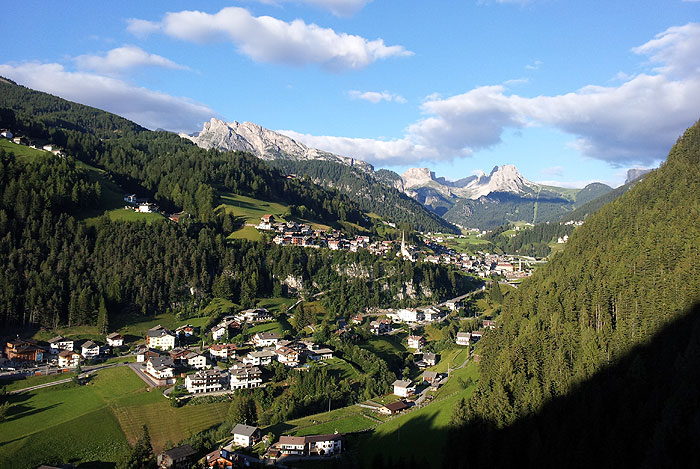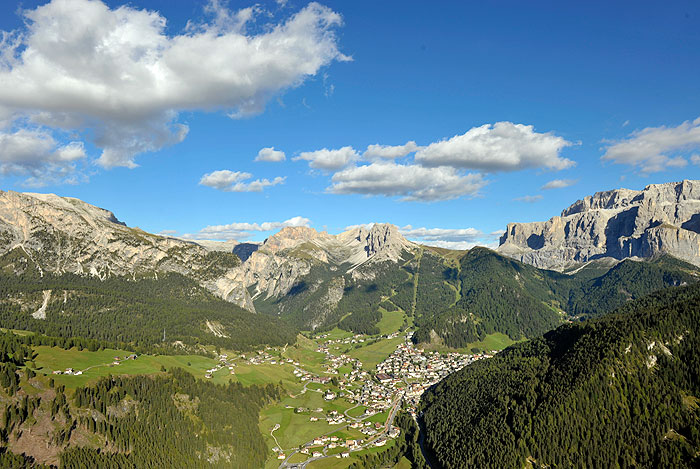 Events:
05/10/2023 - 20/03/2024
Icehockey championship HC Gherdëina Alpshockey
08/10/2023
Segra Sacun - S. Giacomo
21/10/2023 - 29/10/2023
Sparkasse ATP Challenger 80 Val Gardena Südtirol
show all >
Weather forecast:
tuesday

wednesday

Thursday

6°

/

25°

9°

/

22°

7°

/

25°
Stay in Val Gardena:
Request availability
Accommodations with Garage in Val Gardena
Accommodations with Parking place in Val Gardena
Accommodations with Shuttle bus in Val Gardena