Wood carvings from Val Gardena - Sculptor and artist
The wood carvings from Val Gardena are world famous and witnesses of a centuries old tradition.
The wood carvers of Val Gardena produced their products in the winter months at home and brought them all over the world to sell them. In former days wood carving was just a supplementary income, nowadays it is a valuable craft.

Val Gardena is among the places with the largest selection of wood carvings in the world. Numerous local sculptors and artists create with great care valuable handicrafts. Wood carvings from Val Gardena are marked with a distinctive quality symbol, a seal of approval, which indicates the entirely and exclusively handmade wood carvings as well as the authenticity of the work.

In several specialized shops in Ortisei, S. Cristina and Selva you benefit from a wide range of sacral and profane handicraft products from local sculptors and artists. Moreover you receive a professional and competent advice at first hand.

The selection of offered wood carvings from Val Gardena is varied and ranges from wooden cribs and figures to holy figures and reliefs to various gifts articles.



On the site Holzschnitzereien.net
you find further information about wood carvings from Val Gardena, sculptors and artists.

Web: www.holzschnitzereien.net
UNIKA

Str. Arnaria 9 - I- 39046 Ortisei
Tel. +39 339 1792227

Web: www.unika.org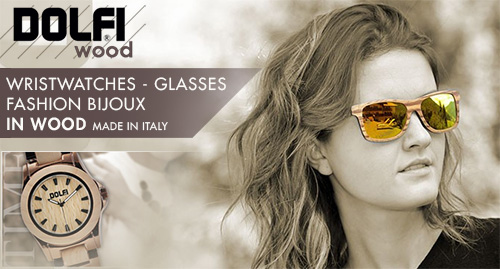 Image gallery:




Events:
14/12/2017 - 03/02/2018
Exhibition "50 Years of Ski World Cup in Val Gardena"
15/12/2017 - 16/12/2017
Men's Ski World Cup in Val Gardena
28/12/2017
New Year's Skishow by the Snowboard & Skischool 2000 on the 28.12.2017 from 9:30 p.m.
show all >
Weather forecast:
monday

tuesday

wednesday

-7°

/

2°

2°

/

5°

-5°

/

7°
Stay in Val Gardena:
Request availability
Accommodations with Parking place in Val Gardena
Accommodations with Shuttle bus in Val Gardena
Accommodations in the Village center in Val Gardena