Ski rentals in Val Gardena - Rental of ski and snowboard equipment
Numerous ski rentals in Val Gardena offer professional advice and a large selection of sports equipment.

Quality and safety, as well as many years of experience and expertise in the field of rental, ski service and repair, are the characteristics of the ski rentals of Val Gardena. With the best material, individually tailored to your age, weight and skills you will enjoy an unforgettable skiing holiday in Val Gardena in the Dolomites.

Especially beginners benefit from the expert advice because fun and joy for this winter sport comes along with a perfect ski and snowboard equipment. The rental of the equipment like alpine skis, cross country skis or snowboards in top condition, is granted in the ski rentals of Ortisei, Santa Cristina and Selva.

The ski rentals are located in an ideal position near the lift facilities and therefore right at a central point of your ski area Val Gardena in the Dolomites. Hire comfortably and quickly the appropriate ski equipment for your needs and start directly into skiing pleasure at the slopes of Val Gardena.

Ski rental in Ortisei
Ski rental in St. Christina
Ski rental in Selva Gardena
Image gallery: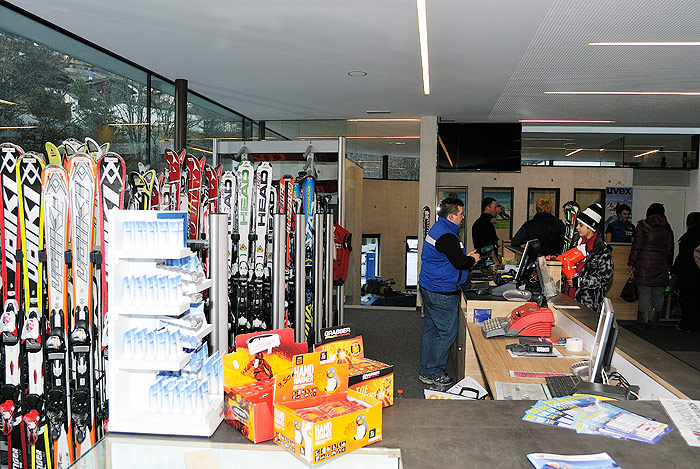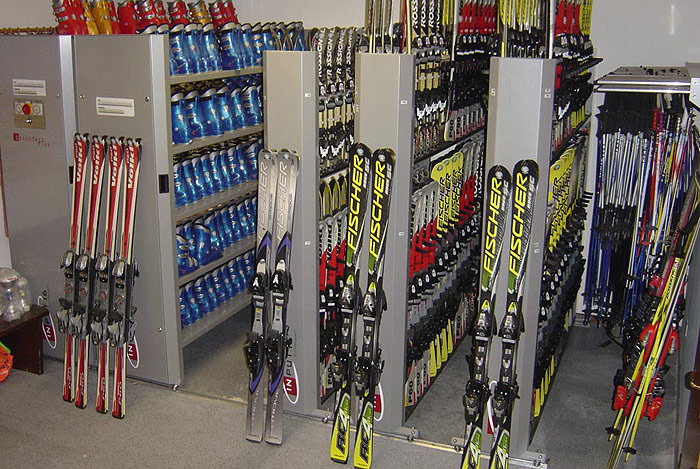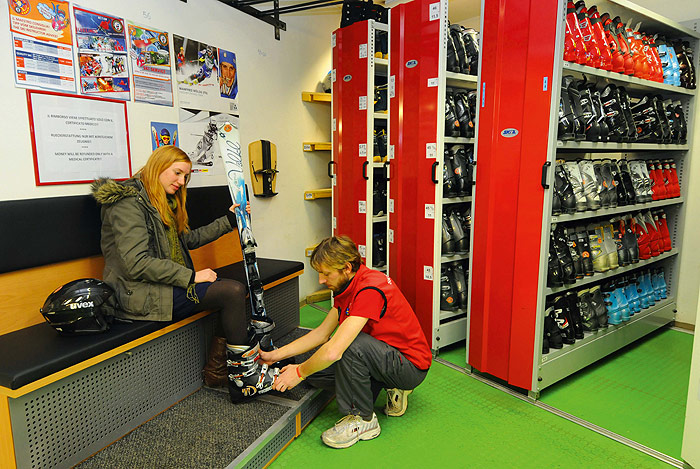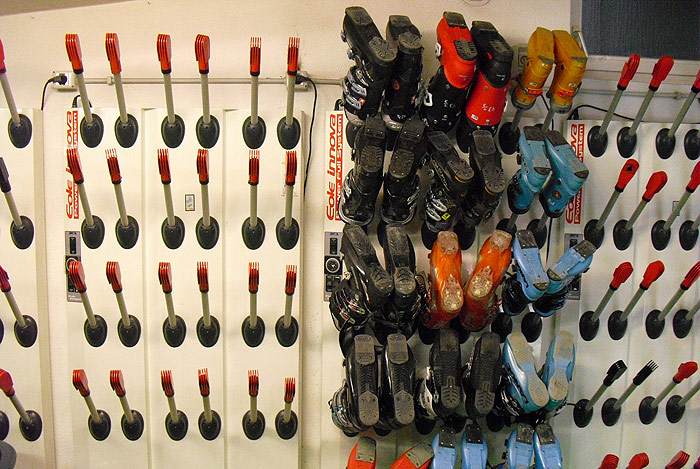 Events:
25/09/2023 - 15/10/2023
Culinarium Urtijëi - A culinary experience in autumn
05/10/2023 - 20/03/2024
Icehockey championship HC Gherdëina Alpshockey
08/10/2023
Segra Sacun - S. Giacomo
show all >
Weather forecast:
monday

tuesday

wednesday

3°

/

24°

5°

/

27°

7°

/

27°
Stay in Val Gardena:
Request availability
Accommodations in the Village center in Val Gardena
Accommodations with near the lift facilities in Val Gardena
Accommodations with Ski rental in Val Gardena