Exhibitions in Val Gardena - Handicrafts and wood carvings
Several exhibitions and the museum in Ortisei show the wealth and the development of the handicrafts and wood carvings in Val Gardena.
The annual sculpture exhibition of the artist association UNIKA is a special highlight in the event calendar of Val Gardena. Several sculptors and barrel-painters present their latest creations and can be seen at work from close range.

The world's biggest crib is located in the sport centre Iman in S. Cristina. Thanks to the craftsmanship and the commitment of 18 wood sculptors from Val Gardena there are every year new figures of the crib family which can be seen in the year-round exhibition.
Vijion Art Gallery - free entry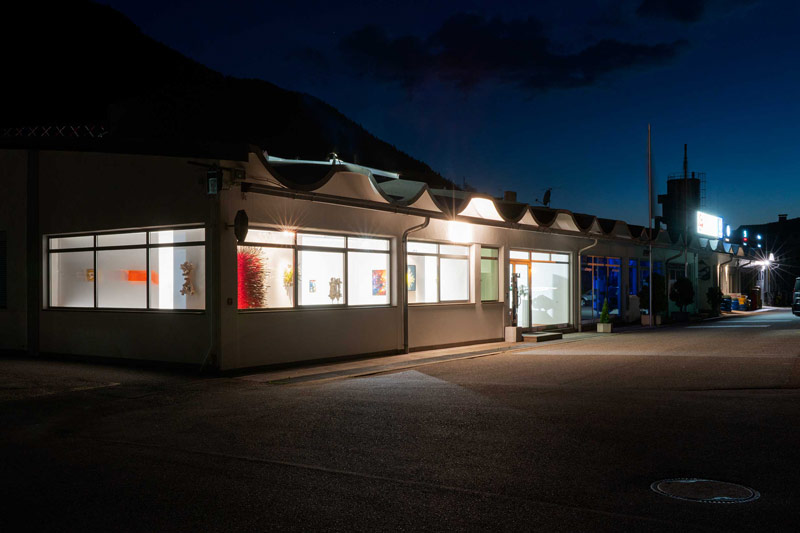 The Vijion Art Gallery exhibition in the art gallery at the village entrance of Ortisei.
Str. Pontives 26/I
I-39046 Ortisei Val Gardena
Tel. +39 338 2098697
Visit the website >
ART 52 - free entry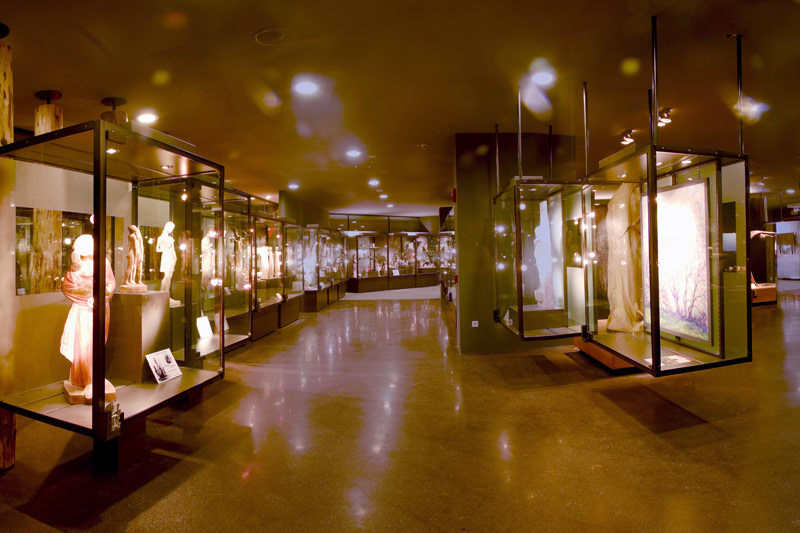 The permanent art exhibition ART 52 with handmade sculptures, paintings and
wood carvings
of Val Gardena can be found in the "Kulturhaus" in Ortisei.
open from 9.am - 10.pm
Congress Palace - Centrum Ortisei
Visit the website >
The museum Gherdëina in the centre of Ortisei offers an insight to nature, history and culture of Val Gardena. It accommodates a sumptuous collection of fossils and minerals, sculptures from the 17th century, old wooden toy, a precious archaeological collection as well as a section dedicated to the famous mountaineer, actor and director form Ortisei Luis Trenker etc.
Visit the museum and exhibitions in Val Gardena and learn more about art and culture of this unique Valley in the Dolomites.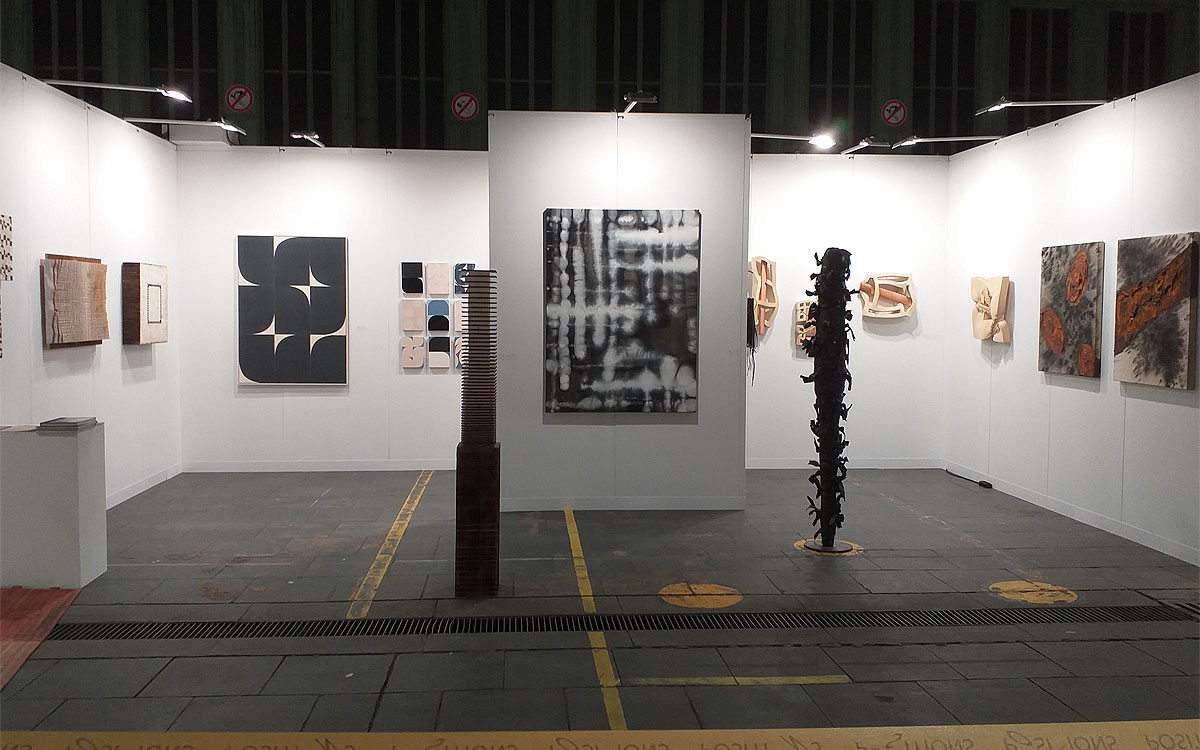 Image gallery: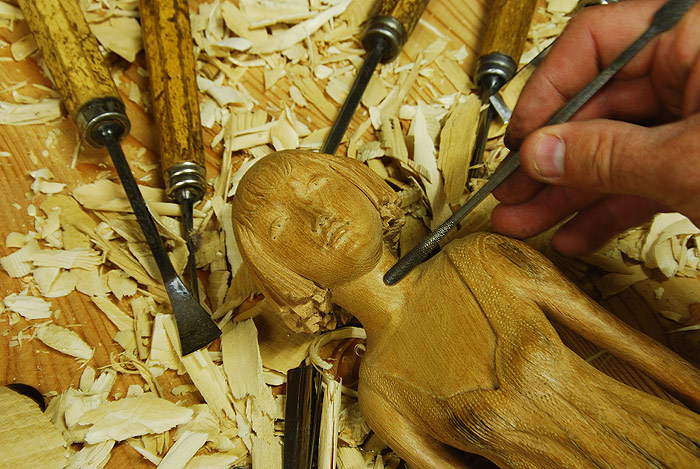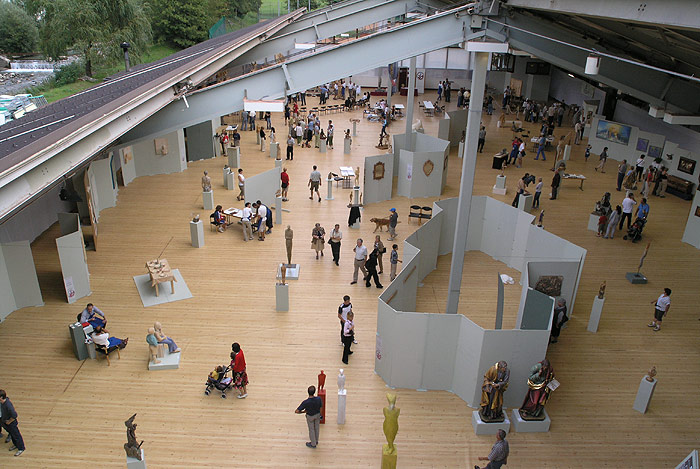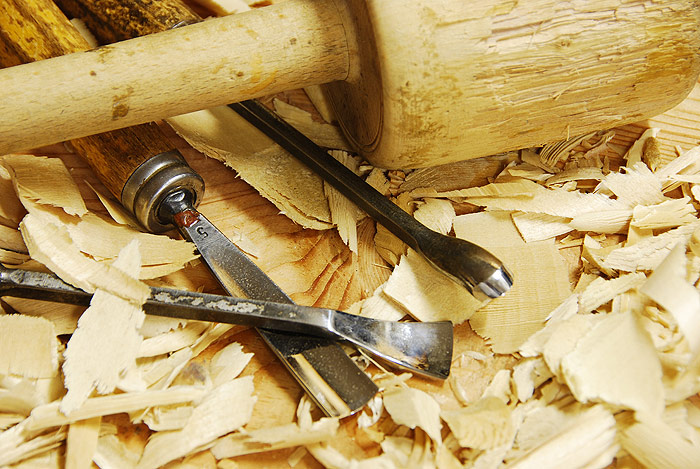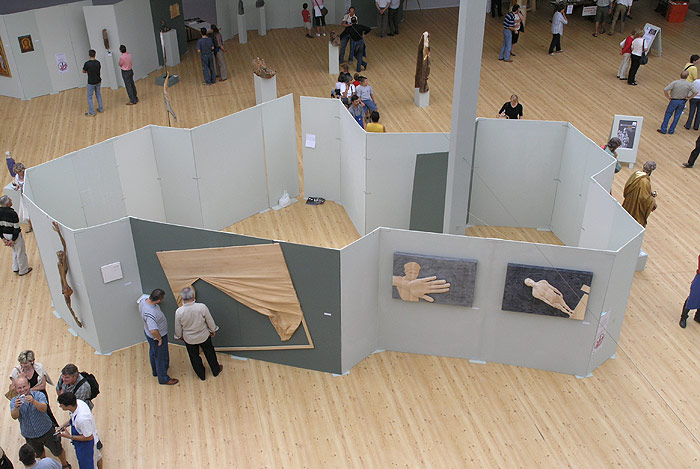 Events:
07/12/2023 - 06/01/2024
Mountain Christmas: Selva - Val Gardena
10/12/2023 - 17/12/2023
Advent atmosphere at the Pana Lake in S. Cristina - 10.12. + 17.12.2023
14/12/2023 - 16/12/2023
FIS Ski World Cup – men's downhill
show all >
Weather forecast:
monday

tuesday

wednesday

-9°

/

-3°

-5°

/

0°

-8°

/

6°
Stay in Val Gardena:
Request availability
Accommodations with Parking place in Val Gardena
Accommodations with Shuttle bus in Val Gardena
Accommodations in the Village center in Val Gardena