Mountain bike in Val Gardena - MTB holiday in the Dolomites
Val Gardena provides everything for an unforgettable mountain bike holiday:
attractive, multifaceted tours and trails for all needs, a GPS suitable tour network, Mtb hotels that are specialized on the needs of cyclists and that offer guided tours as well as Mtb schools, Mtb rentals etc.

Enjoy the unique panorama of the UNESCO World Heritage Site on a cycling tour in the Dolomites. Technical single trails and fast descents make the heart of every mountain biker beat faster.

The Sellaronda Mountain bike is another highlight in your mountain bike holiday in Val Gardena. Accompanied by experienced Mtb-Guides and thanks to the lift facilities the tour around the impressive Sella mountain is possible in one day. Many fantastic views to the surrounding peaks of the Dolomites are guaranteed. The Sellaronda Hero Mtb marathon is the hardest Mtb race of Europe and therefore a particular challenge for experienced mountain bikers.

The Mtb paradise Val Gardena in South Tyrol offers a perfect bike infrastructure with attractive packages for beginners and advanced bikers for a successful mountain bike holiday in the Dolomites.

Scuola MTB - noleggi - negozi - service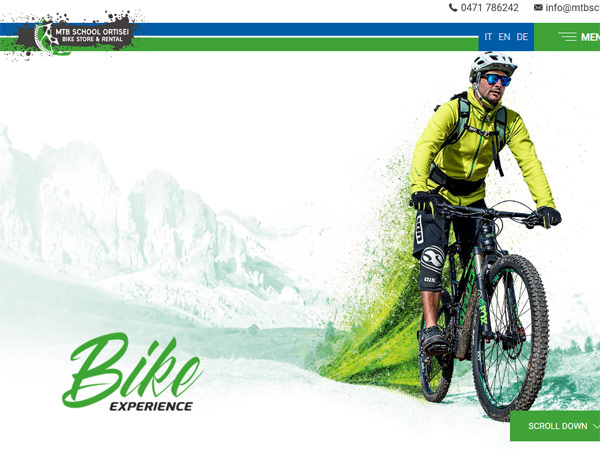 MTB School Ortisei
Val d'Anna road 2 -

Ortisei - Val Gardena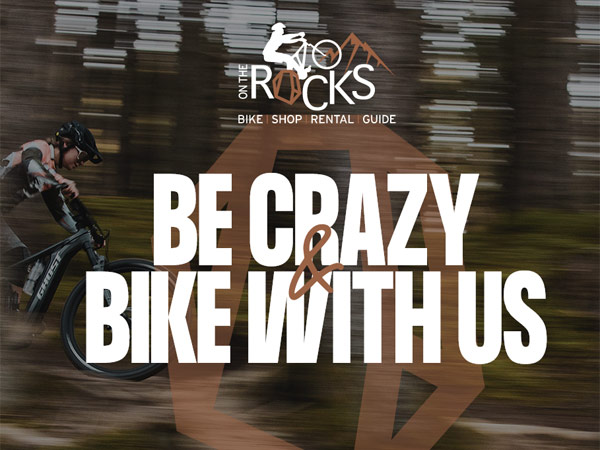 On the Rocks Bike Shop, Rental & Guiding
Rezia road 275 -

Ortisei - Val Gardena
Dolomiti adventures
Meisules road 242 -

Selva - Val Gardena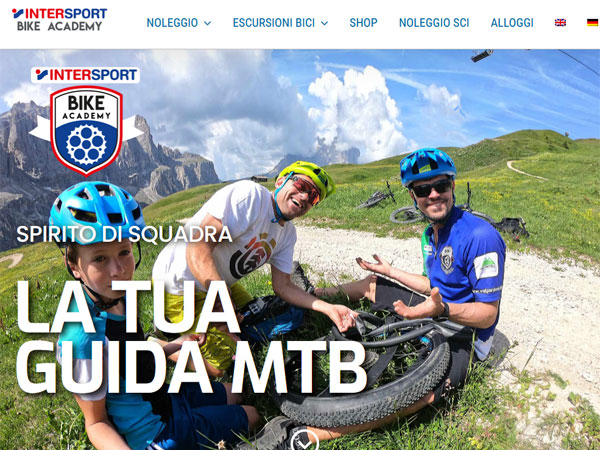 Intersport Rent - MTB Academy
Dantercëpies road 166 & 275 -

Selva - Val Gardena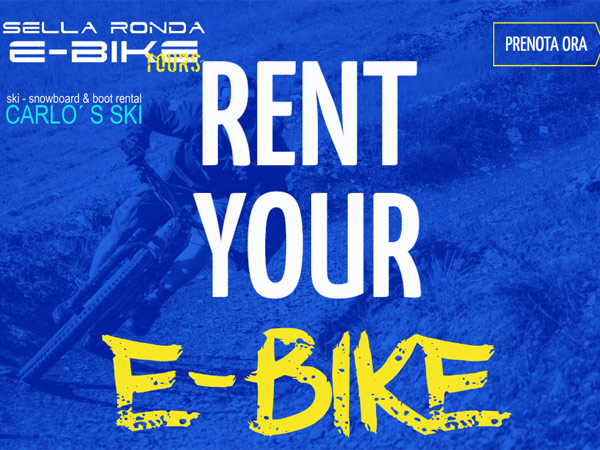 E-Bike Val Gardena Dolomites
Rezia road 71 -

Ortisei - Val Gardena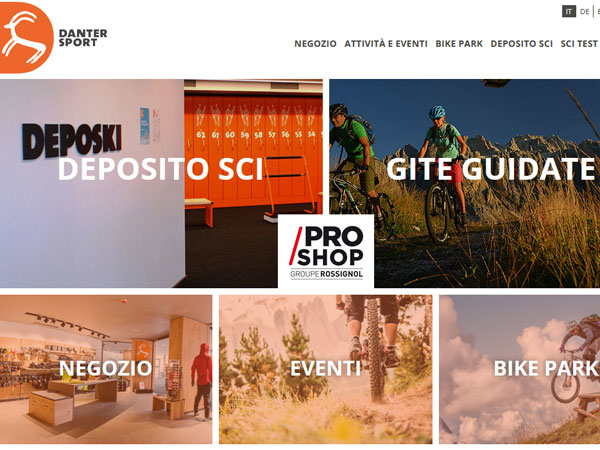 Danter Sport MTB Rental & Guiding
Dantercëpies road 42 -

Selva - Val Gardena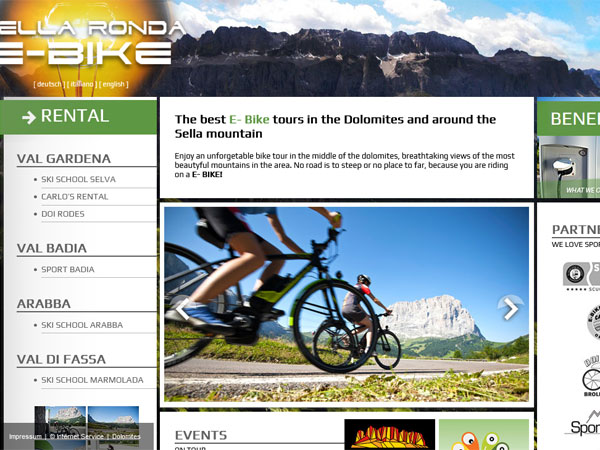 Sella Ronda E-BIKE
Dantercëpies road 4 -

Selva - Val Gardena
Bike hotels with MTB-guide in Val Gardena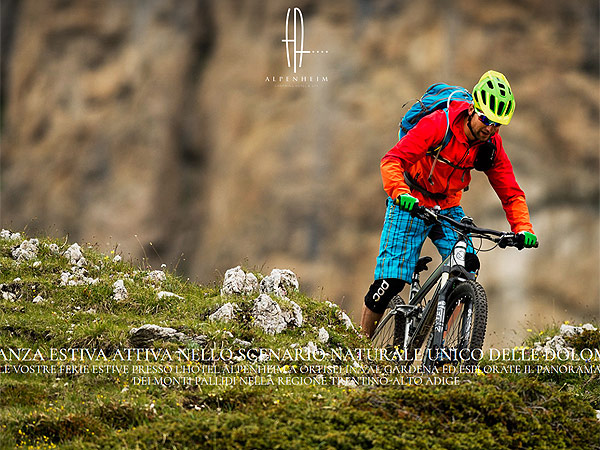 Bike Hotel Alpeheim
Grohmann road 34 -

Ortisei - Val Gardena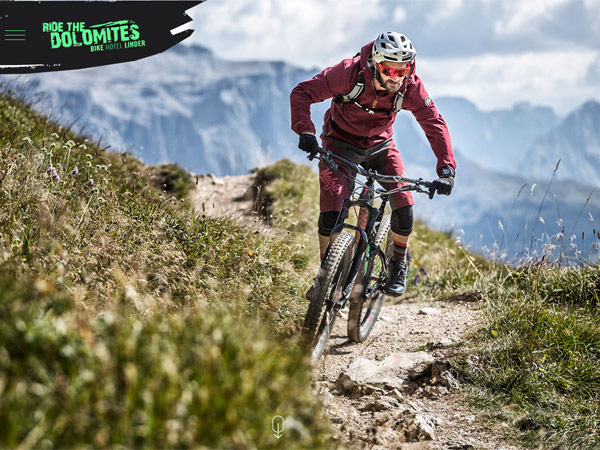 Linder Cycling Hotel
Nives road36 -

Selva - Val Gardena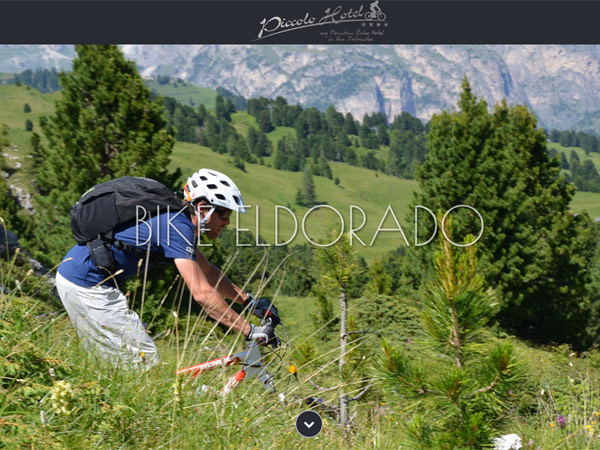 Bike Hotel Piccolo
Rainel road 51 -

Selva - Val Gardena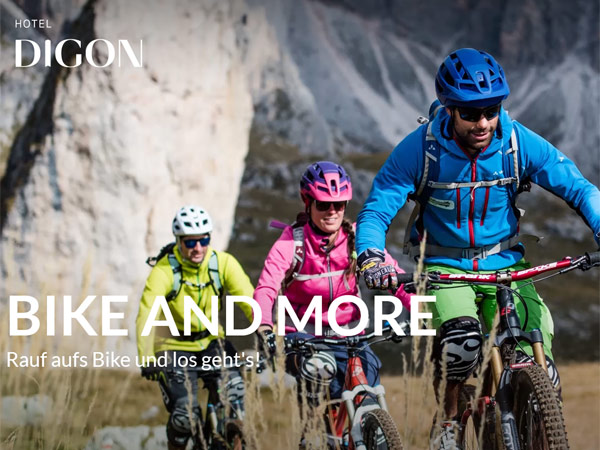 Bike Hotel Digon
Digon road 22 -

Ortisei - Val Gardena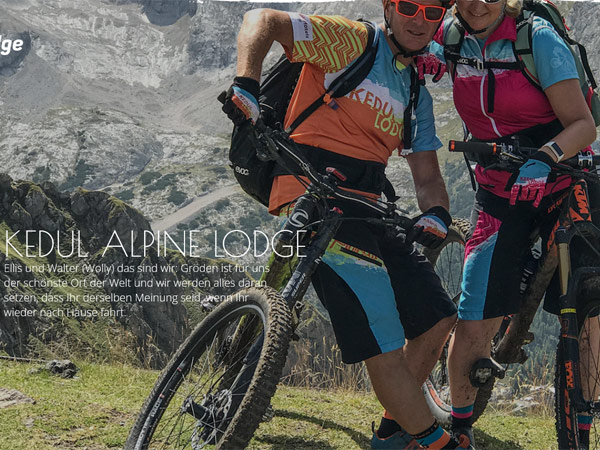 Bike Kedul Alpine Lodge
Val road 65 -

S.Cristina - Val Gardena
MTB Video Gallery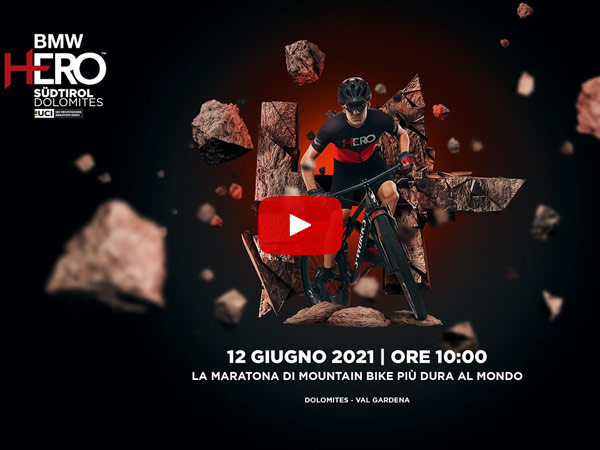 BMW HERO 2022 Südtirol Dolomites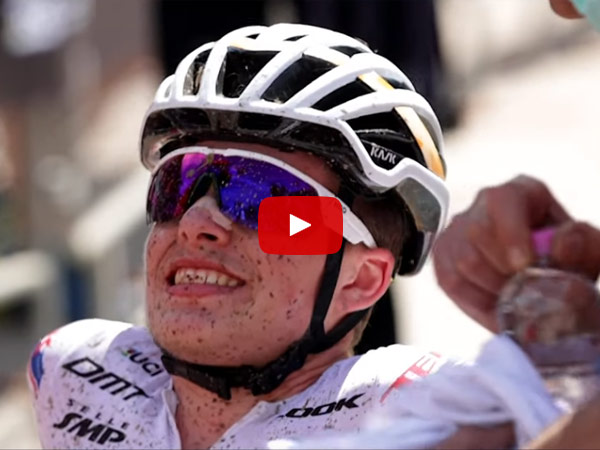 BMW HERO - 2021 Icarus Ultra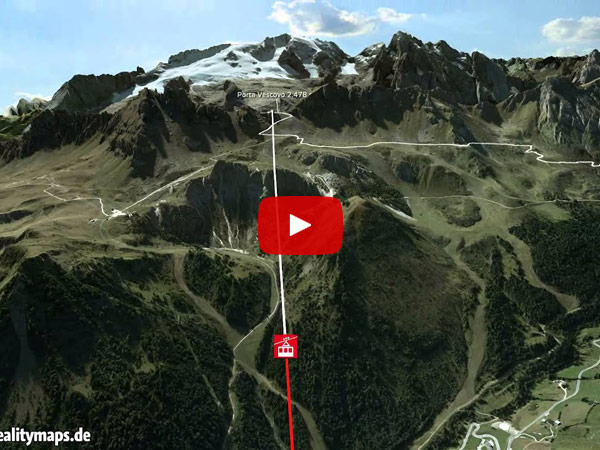 Sellaronda Clockwise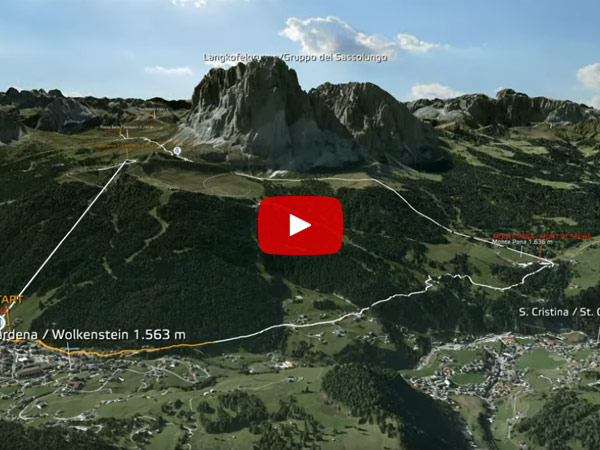 Sellaronda Counterclockwise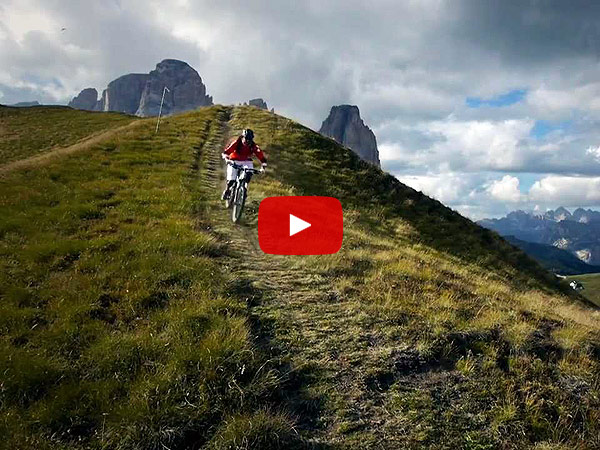 Visiting the Queen Hotel Linder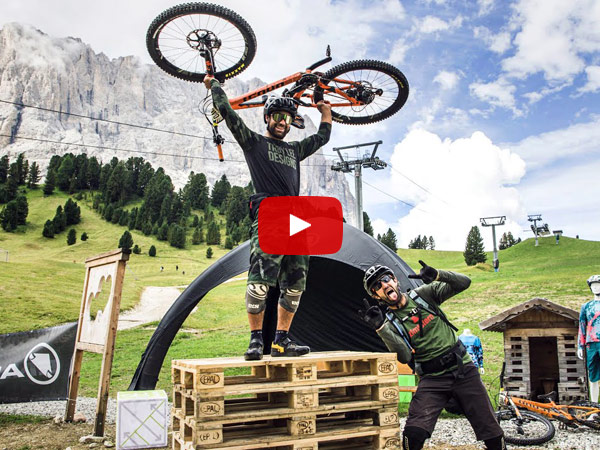 TRAIL HUNT Enduro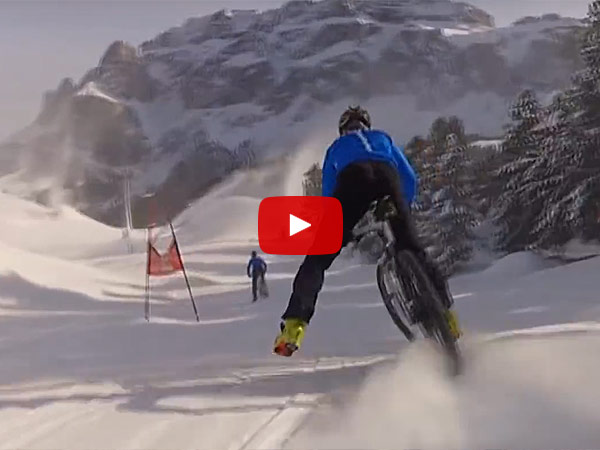 Val Gardena Winter Games - HEROes!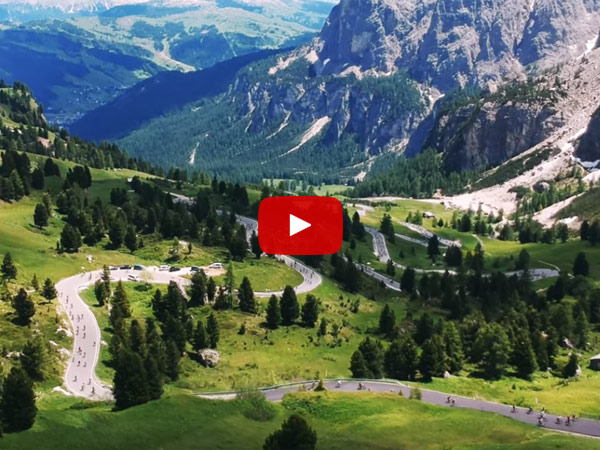 SELLARONDA BIKE DAY 2021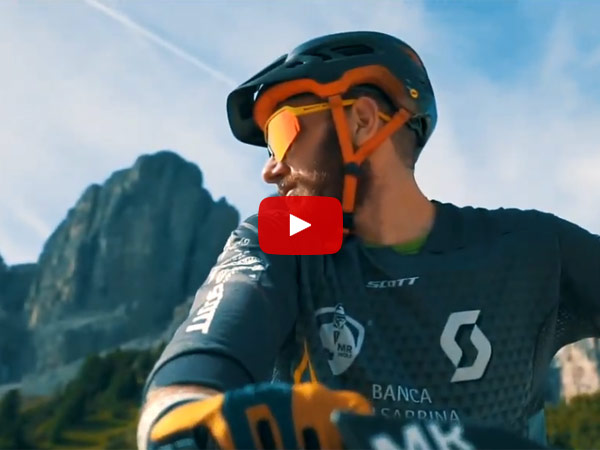 Val Gardena Trail Arena
Bike tours and trails
Val Gardena have qualified mountain bike schools and mtb instructors. They will teach you the techniques and a safe driving behaviour, to discover the valleys and mountains of the Dolomites on your bike.
Detailed information about bike tours and trails in the Dolomites:
www.mtb-dolomites.com
Image gallery: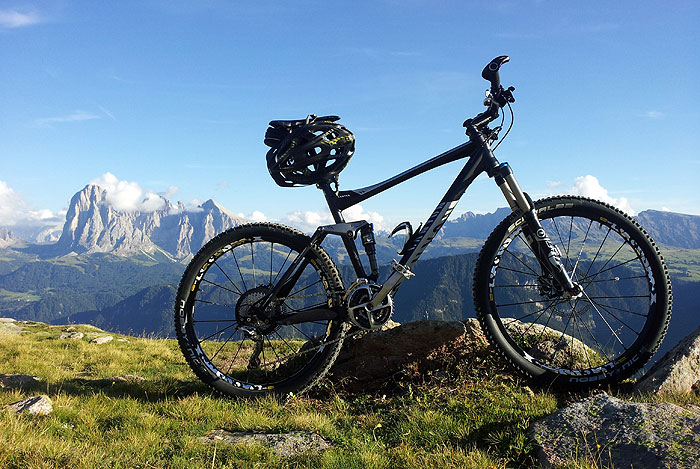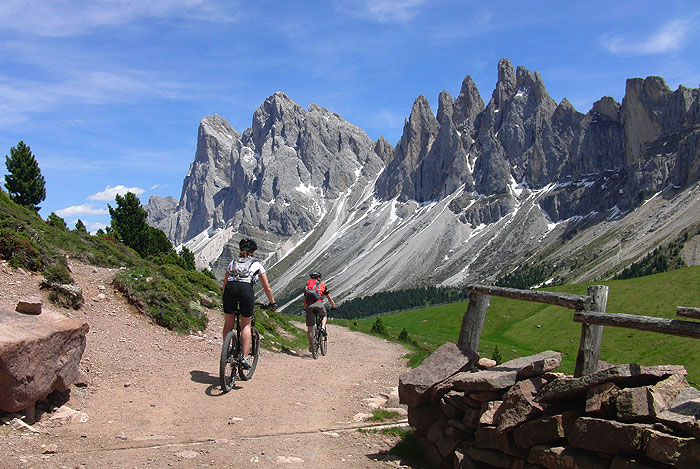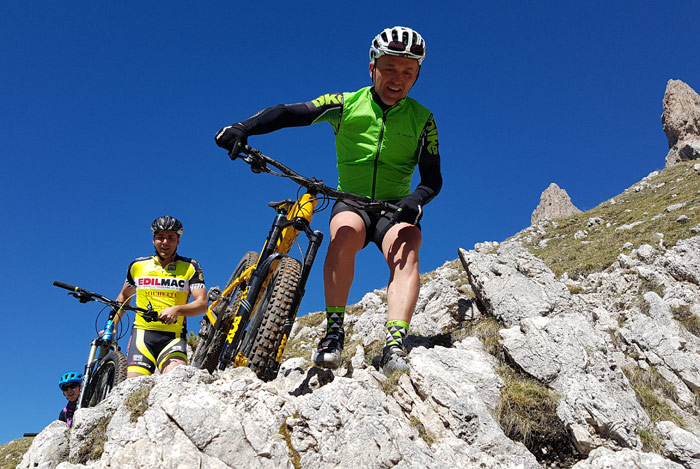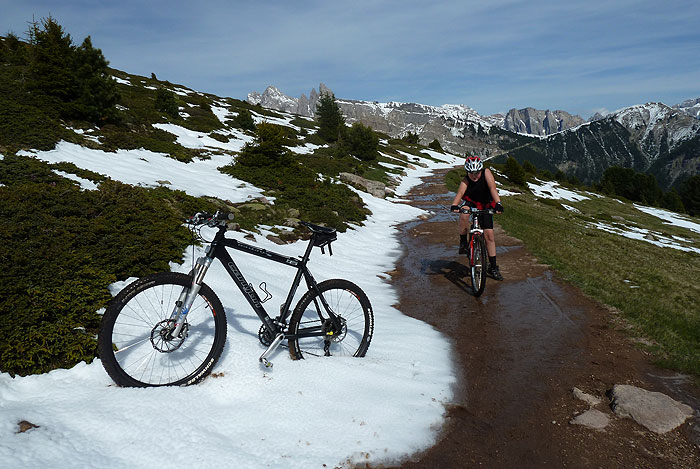 Events:
10/06/2023
Dolomites Saslong Half Marathon
11/06/2023
Sagra del Paese - Bulla
17/06/2023
HERO SÜDTIROL DOLOMITES
show all >
Weather forecast:
saturday

sunday

monday

11°

/

23°

9°

/

26°

7°

/

26°
Stay in Val Gardena:
Request availability
Accommodations with Guided excursions in Val Gardena
Accommodations with MTB rental in Val Gardena
Accommodations with near the lift facilities in Val Gardena