Ice skating in Val Gardena - Ice rink in Selva
Look forward to a fantastic winter holiday in the Dolomites and experience ice skating fun with the whole family.
Val Gardena offers varied leisure time activities besides skiing or cross country skiing for active sports enthusiasts. Enjoy an unforgettable day on the ice in the Dolomites.

Ice skating in Ortisei
An ice skating rink with skate rental is situated next to the cable car Alpe di Siusi in Ortisei.
Opening hours: MO – FR 2 p.m. – 6 p.m.
SUN 10 a.m. – 12.00 a.m.
SA: Ice-Hockey (10 a.m. – 12 a.m.)
Natural ice rink in S.Cristina
In the winter months you can furthermore slide comfortably on the natural ice rink of the sports center "Iman" in S. Cristina and meanwhile marvel at the impressive mountain world of Val Gardena's Dolomites.

Opening hours: 25.12 bis 13.02.2023 - 4 p.m. until 6.30 p.m.
Ice stadium in Selva
The ice rink "Pranives" in Selva offers perfect ice conditions throughout the whole year. Besides ice skating and curling Selva provides regularly shows of famous national and international figure skaters, disco music evenings and ice skating lessons. Enjoy ice skating in Val Gardena.

Information: +39 0471 795303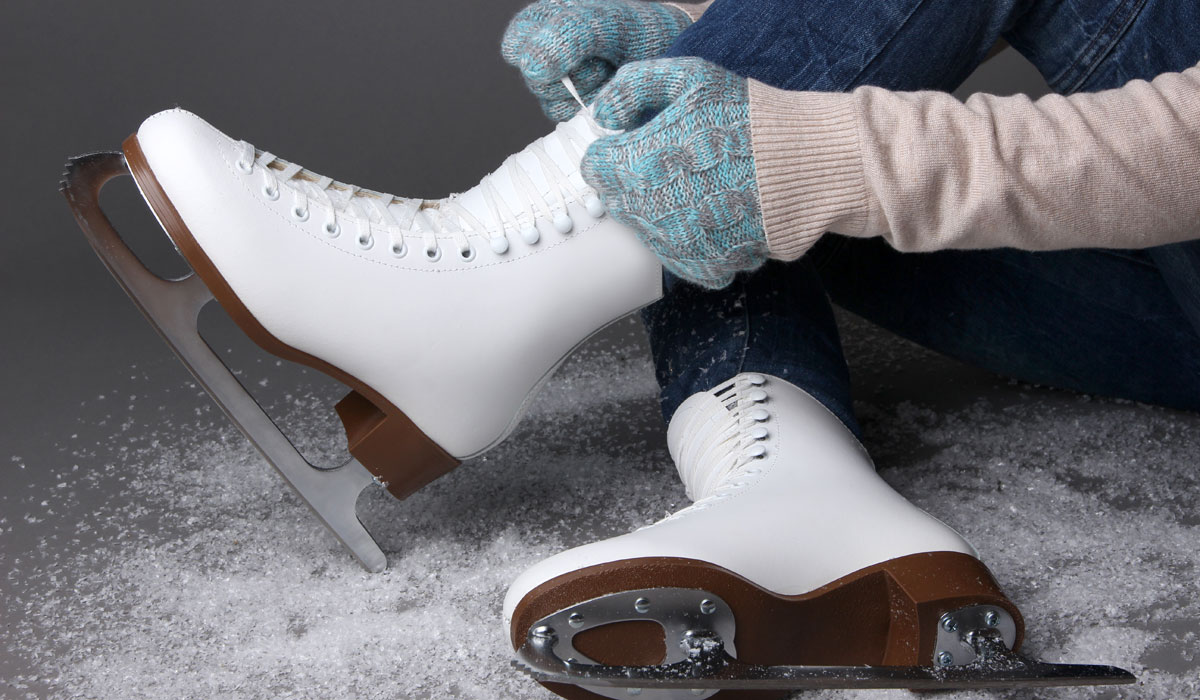 Image gallery: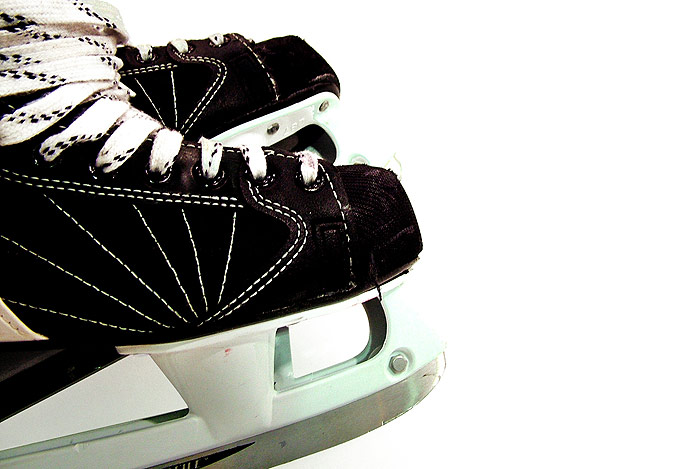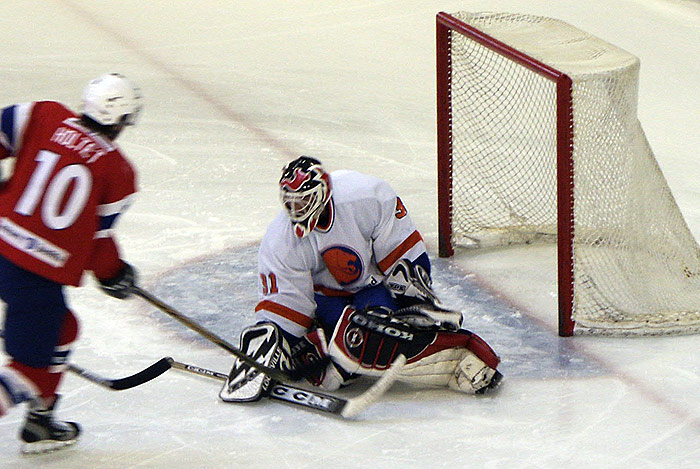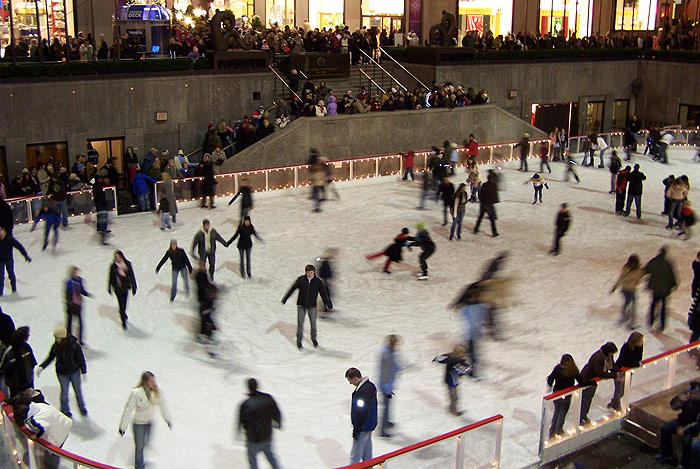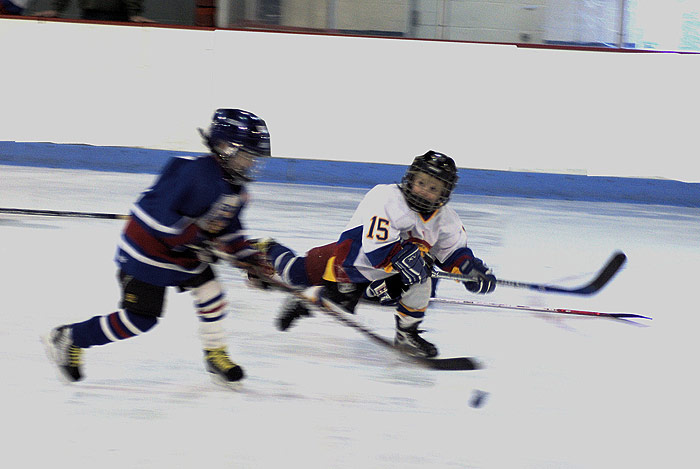 Events:
02/12/2022 - 08/01/2023
Crib exhibition
02/12/2022 - 08/01/2023
Ortisei Christmas Village
07/12/2022 - 08/01/2023
Mountain Christmas: Selva - Val Gardena
show all >
Weather forecast:
Stay in Val Gardena:
Request availability
Accommodations with Parking place in Val Gardena
Accommodations with Shuttle bus in Val Gardena
Accommodations in the Village center in Val Gardena