Val Gardena - Hotel - Apartments - Ortisei, S. Cristina, Selva
The accommodation facilities in Val Gardena range from luxury 5 star hotels with extensive Service features to comfortable self-catering apartments.

The hotels in Ortisei, S. Cristina and Selva offer comfort and wellbeing of the highest standard. Ski hotels, bike hotels, hiking hotels, family hotels as well as wellness hotels are specialized to the needs of active vacationers, families and relax vacationers and offer special packages and services.

In the guest houses, residence and garni accommodations of the Valley you benefit furthermore from a personal service and South Tyrolean hospitality in a comfortable ambience.

The offer of apartments in Val Gardena is large and leaves nothing to be desired. Do you prefer to stay directly next to the slope, in a central location in the village centre or in an ideal starting position for hikes? The choice is up to you. Those who prefer to stay in a rustic ambience close to nature should spend their stay in one of the numerous alpine huts of Val Gardena which offer impressing views.

This portal assists you at your search for the suitable accommodation in your wellness- active and family holiday in the hotels, guest houses, apartments, alpine huts, residence and garni facilities in Val Gardena.

Numerous gourmet restaurants in Ortisei, S. Cristina and Selva convince epicures with local and international specialties and excellent wines. Even shopping enthusiasts will be more than satisfied with the large number of shops in the shopping paradise Val Gardena. Clothing and shoe stores, specialized shops and wood carving shops offer a wide selection of quality products as well as expert advice and competent support.

On our site you find useful information and phone numbers of the tourist offices Ortisei, S. Cristina and Selva, as well as from taxi companies, mountain guides, doctors and pharmacies etc.
Tourist offices Val Gardena

Ortisei
Tel. +39 0471 777600
Fax +39 0471 796749

S. Cristina
Tel. +39 0471 777800
Fax +39 0471 793198

Selva
Tel. +39 0471 777900
Fax +39 0471 794245
Weather forecast:
tuesday

wednesday

Thursday

6°

/

25°

9°

/

22°

7°

/

25°
Image gallery: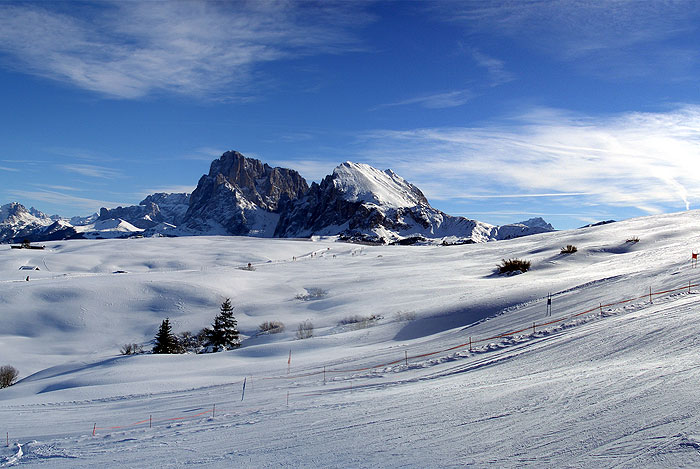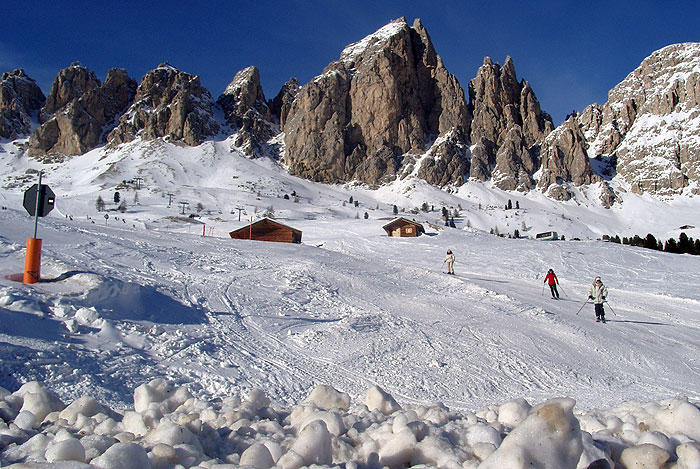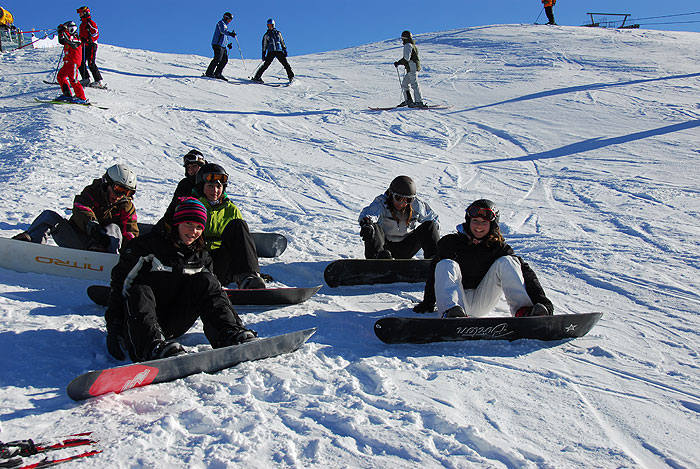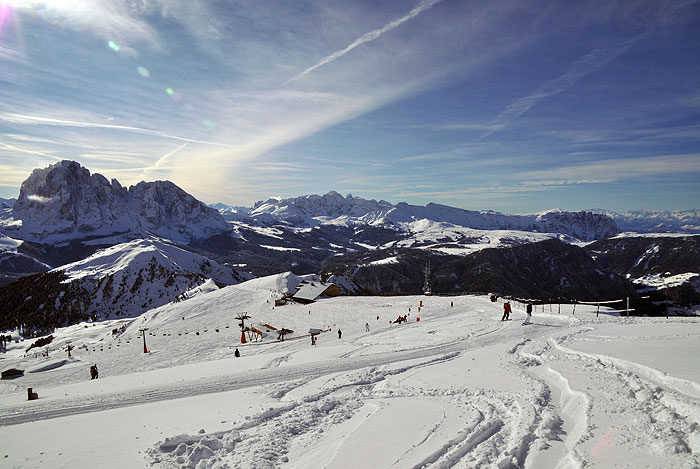 Events:
05/10/2023 - 20/03/2024
Icehockey championship HC Gherdëina Alpshockey
08/10/2023
Segra Sacun - S. Giacomo
21/10/2023 - 29/10/2023
Sparkasse ATP Challenger 80 Val Gardena Südtirol
show all >


Stay in Val Gardena:
Request availability
3 stars apartments in Val Gardena
4 stars apartments in Val Gardena
3 stars hotel in Val Gardena
3 stars superior hotel in Val Gardena
4 stars hotel in Val Gardena
4 stars superior hotel in Val Gardena
5 stars hotel in Val Gardena
Partners:



Contact:
info@val-gardena.net