Apartments Montblanc in Ortisei - Val Gardena

Information
Apartments in Ortisei in Val Gardena - Apartments Montblanc

The 3-sun Apartments Montblanc, located in the centre, promises the best conditions for a unforgettable hiking and skiing holiday in the Dolomites.

Our holiday apartments are located in the center of Ortisei, Val Gardena.
Visit the website [www.apartmentsmontblanc.it]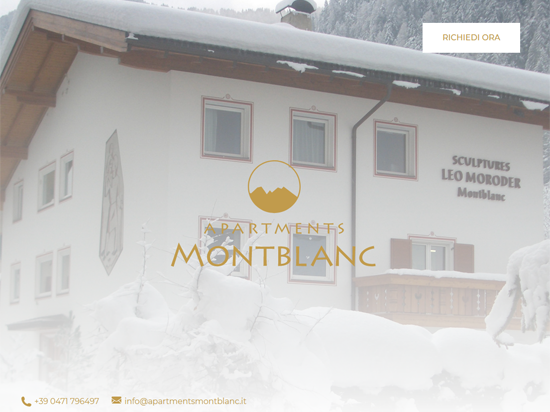 Services offered
Request availability
Book now!
Remind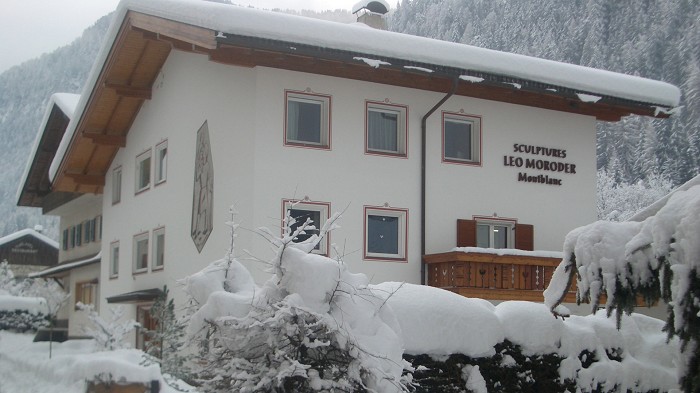 Apartments Montblanc
Str. Trebinger 16
I-39046 Ortisei - Val Gardena (BZ)

Tel. (+39) 0471 796497
Fax (+39)

Website:
www.apartmentsmontblanc.it