Giro d'Italia - 5 p.m. - 9 p.m.
Event date: 21/05/2024 - 22/05/2024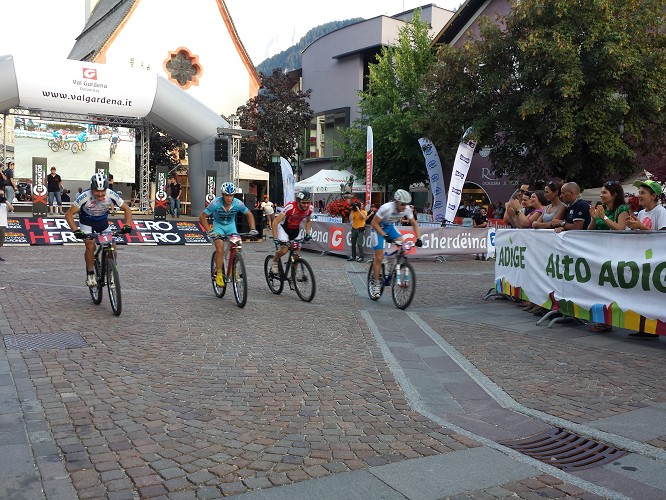 After 2017, the famous men's road cycling stage race returns to Val Gardena and for the first time to S. Cristina. Val Gardena, where cycling has always played a major role, has had the honour of hosting the Giro d'Italia nine times: the first time in 1940. On 21st May 2024, the Giro returns to the valley again: after a long stage with the Cima Coppi of the Passo Stelvio, the athletes cross the finish line at Monte Pana under the majestic Sassolungo at S. Cristina in Val Gardena.
The stage starts uphill with the Passes Eira and Foscagno followed after Bormio by the Stelvio. Afterwards long descent and long plains to Bolzano along the Val Venosta and the Valle dell'Adige. From Cardano follows a long climb to Castelrotto and Passo Pinei. After crossing Ortisei, the last few kilometres are a gentle ascent up to the final climb to Monte Pana in S. Cristina.
< Back
Image gallery: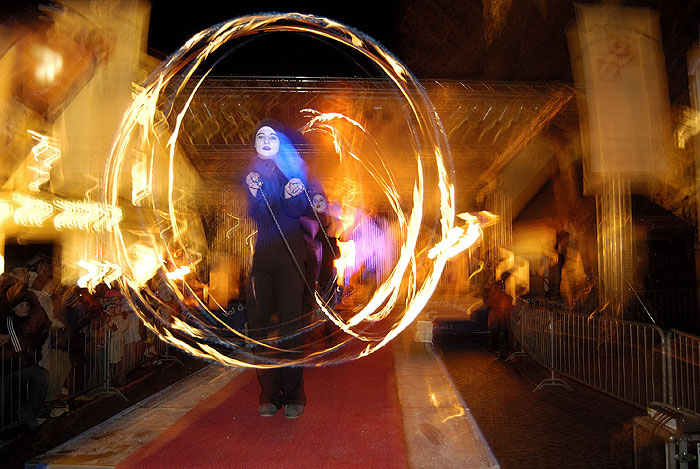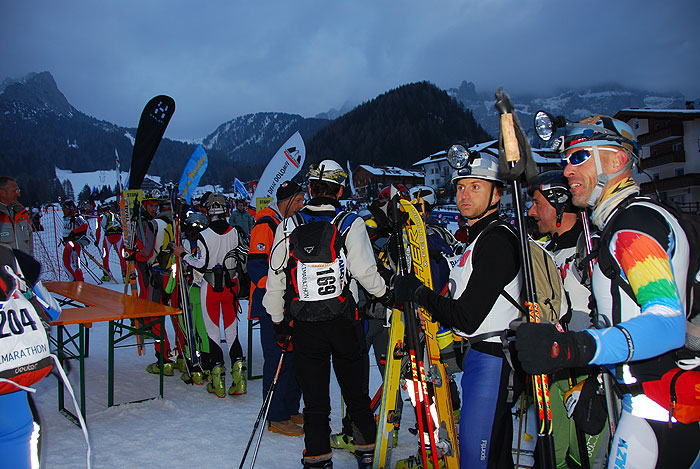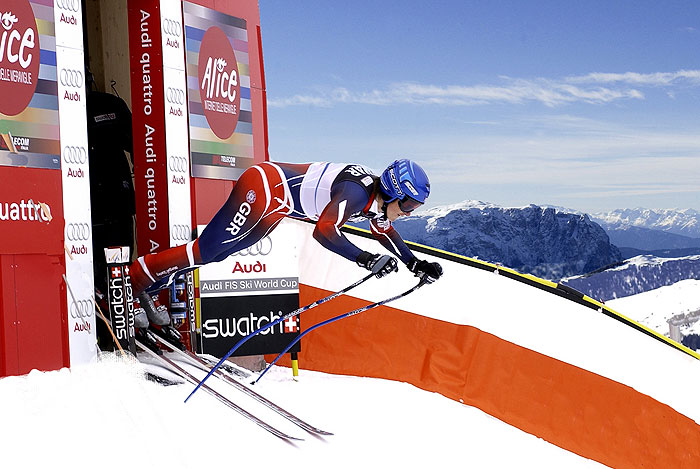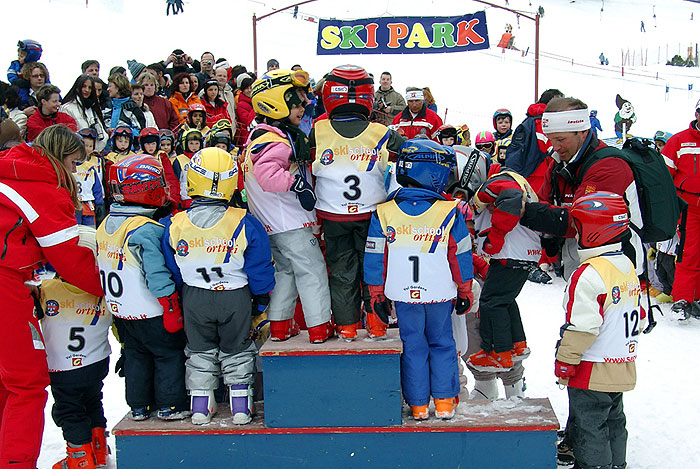 Events:
01/12/2023 - 07/01/2024
Crib exhibition
01/12/2023 - 02/12/2023
Torneo di tennis: ITF Women Val Gardena Südtirol Raiffeisen
01/12/2023 - 07/01/2024
Ortisei Christmas Village
show all >
Weather forecast:
Stay in Val Gardena:
Request availability
Accommodations with Parking place in Val Gardena
Accommodations with Shuttle bus in Val Gardena
Accommodations in the Village center in Val Gardena