Village festival S. Cristina
Event date: 16/07/2023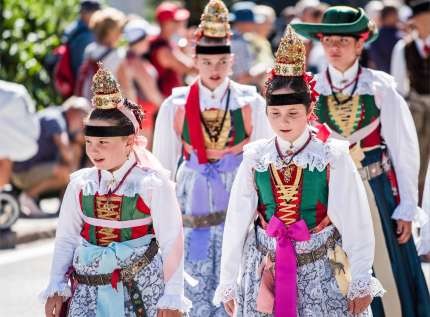 At 9.30 am Holy Mass with local choir and orchestra at the Parish Church S. Cristina. Following folklore parade by Val Gardena costumes and music band S. Cristina, through the centre of S. Cristina to the Center Iman
Summer festival with entertainment at the Center Iman.
During the day, musical entertainment by various South Tyrolean music groups.
< Back
Image gallery: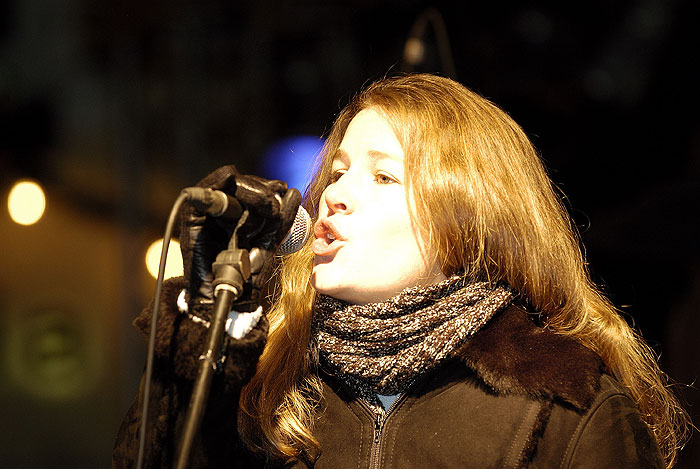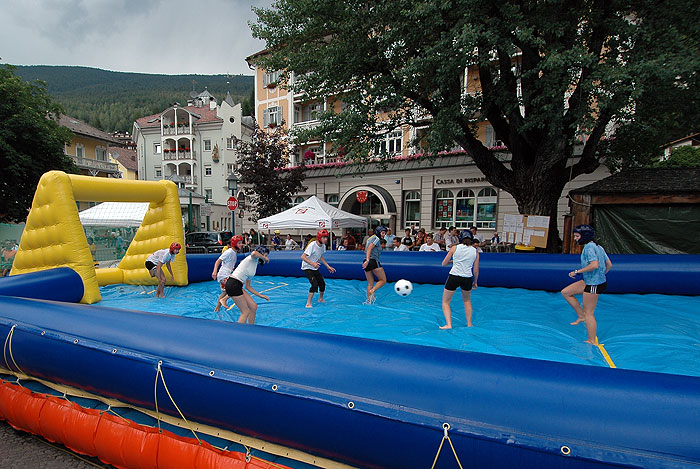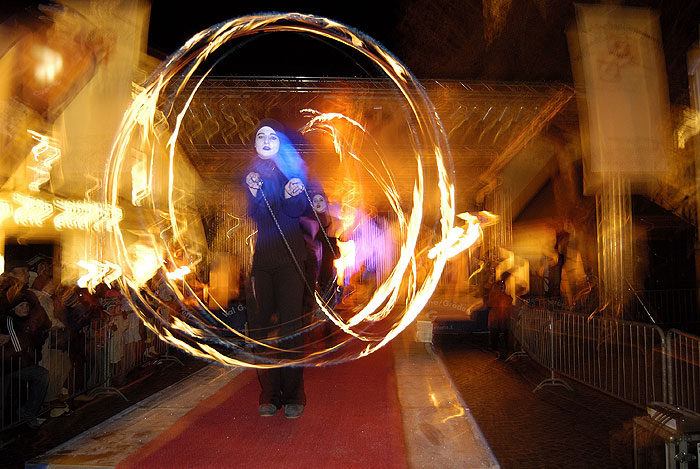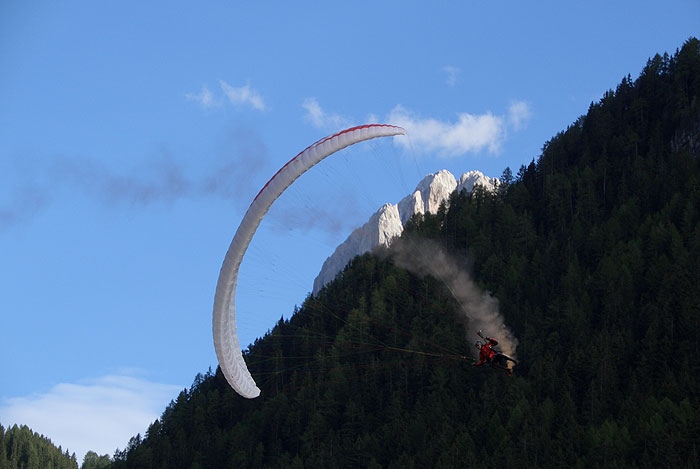 Events:
25/03/2023
Spring Race Party Ortisei from 12:30
01/04/2023
Südtirol Gardenissima: World's longest Giant Slalom
10/06/2023
Dolomites Saslong Half Marathon
show all >
Weather forecast:
saturday

sunday

monday

5°

/

14°

0°

/

11°

-4°

/

15°
Stay in Val Gardena:
Request availability
Accommodations with Parking place in Val Gardena
Accommodations with Shuttle bus in Val Gardena
Accommodations in the Village center in Val Gardena