Garni August in Ortisei - Val Gardena

Information
Our family-run house is set in a particularly quiet location and represents the ideal place for all those who are seeking rest and relaxation.
It is surrounded by meadows, away from the main road, but nevertheless very central, only 10 minutes' walk from the village centre.
Visit the website [www.garniaugust.com]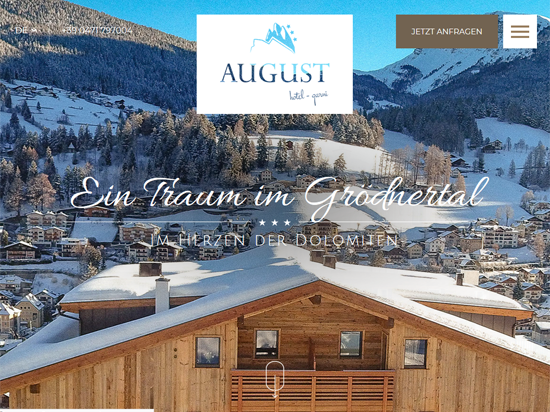 Services offered
Request availability
Book now!
Remind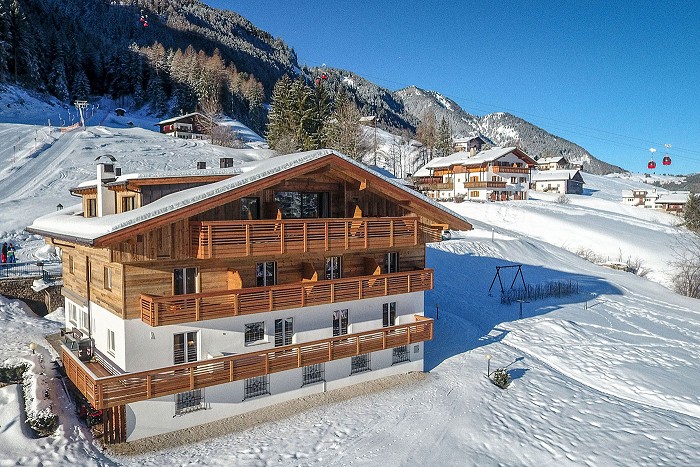 Garni August
Str. Furdenan 3, Überwasser
I-39046 Ortisei - Val Gardena (BZ)

Tel. (+39) 0471 797004
Fax (+39) 0471 798431

Website:
www.garniaugust.com