Granvara Relais Hotel & Spa - Relais du Silence in Selva - Val Gardena

Information
Wherever you look you are surrounded by nature, and right in the middle of this verdant paradise sits "GRANVARA Relais & SPA Hotel****S.
Its name reflects the extraordinary position of our hotel (in Ladin, Granvara means "large meadow") at the centre of 15,000 m² of meadows and gardens, on an upland plain with a spectacular view of the Dolomites. Here you'll find all the comfort that you would expect from a hotel of this category.
Visit the website [www.granvara.com]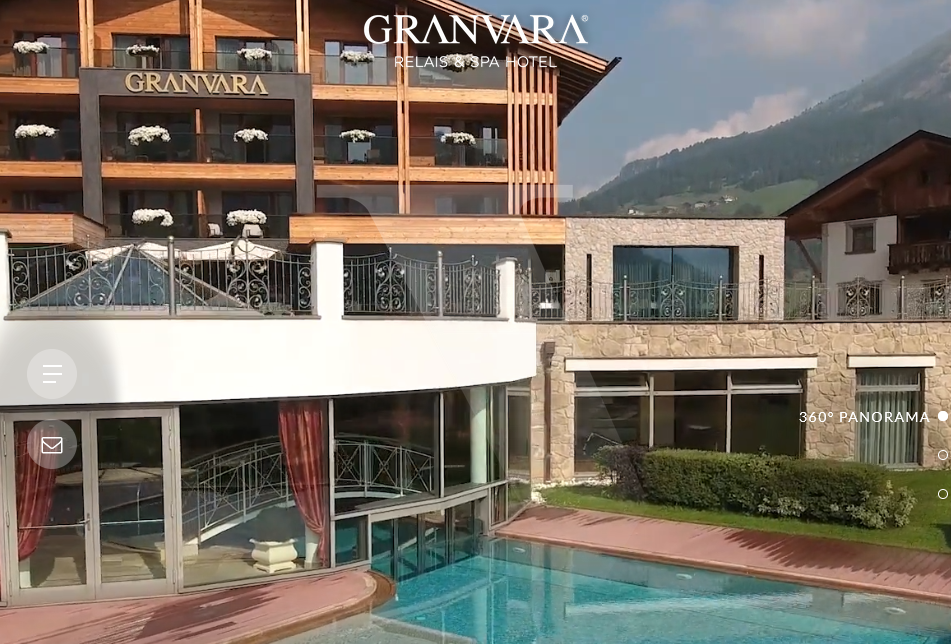 Services offered
Request availability
Book now!
Remind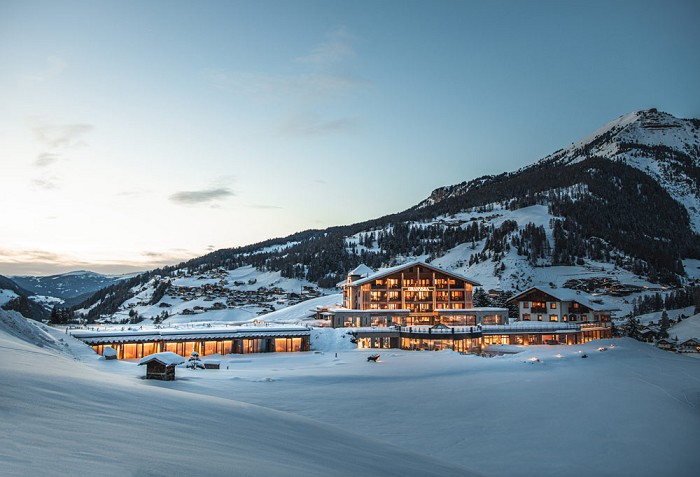 Granvara Relais Hotel & Spa - Relais du Silence
Str. La Selva 66
I-39048 Selva - Val Gardena (BZ)

Tel. (+39) 0471 795250
Fax (+39) 0471 794336

Website:
www.granvara.com