Hotel Chalet S in Selva - Val Gardena

Information
Chalet S Dolomites in Selva Val Gardena - holidays in the heart of the Dolomites
We wish you a very warm welcome at the 4-star wellness Hotel in the skiing and hiking area Val Gardena in South Tyrol

We offer a family atmosphere, a wonderful ambience, first-rate accommodation and a team that is able to read your eyes to know almost every wish that you may have. Soothe your soul and let us spoil you in Selva Val Gardena.

HAND IN HAND...A HOME AWAY FROM HOME
Whether it is sunny or bitterly cold outside, the atmosphere at the CHALET S DOLOMITES in the UNESCO World Heritage Dolomites is always warm and welcoming. For us, Samuel and Tania, the hotel is home. There are of course many other dedicated team members making sure you enjoy your stay. You will meet some otherChalet S Dolomites staff during your stay and others will remain out of sight, working behind the scenes. But together they are a well-oiled team. We will do anything to ensure that your stay in Selva is pleasant and hassle free. Hoping that you will have a lovely vacation,
Visit the website [www.chalet-s.eu]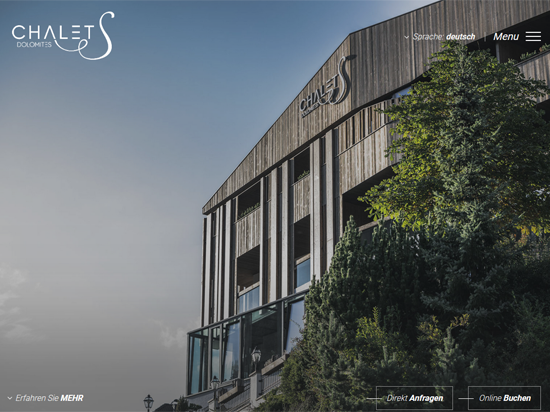 Services offered
Request availability
Book now!
Remind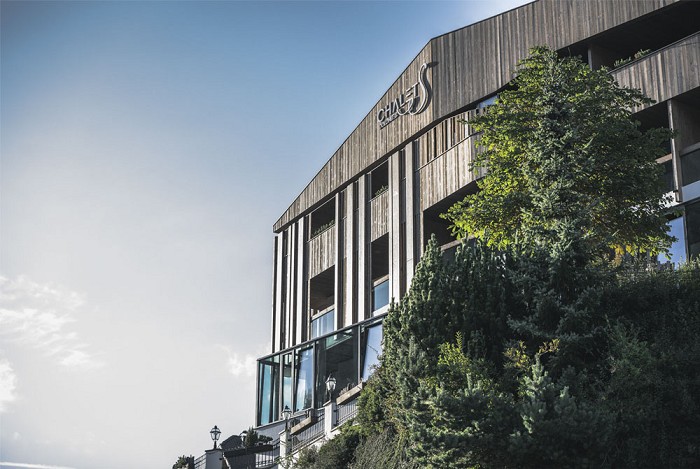 Hotel Chalet S
Str. Rainel 65
I-39048 Selva - Val Gardena (BZ)

Tel. (+39) 0471 795445
Fax (+39) 0471 795363

Website:
www.chalet-s.eu