Hotel Jägerheim in Selva - Val Gardena

Information
The Hotel Jägerheim, situated in a quiet location at the foot of the Nature Park Puez-Odle, is the perfect starting point for numerous climbing tours, hikes and walks in the healthy mountain air for young and old. The gondola lift Col Raiser (50 m) takes you to 2100 m in 10 minutes. While your children have an unforgettable time out in the open, you can relax on our own sunbathing meadow.
Visit the website [www.jaegerheim.it]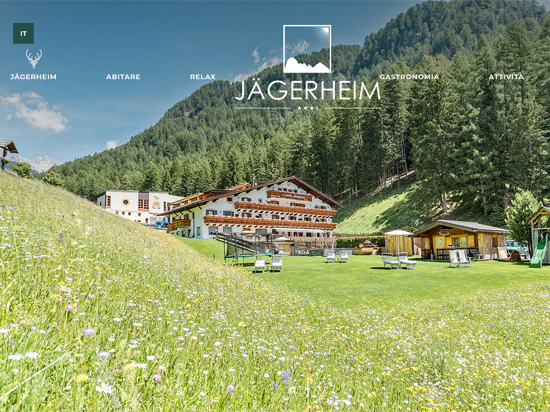 Services offered
Request availability
Book now!
Remind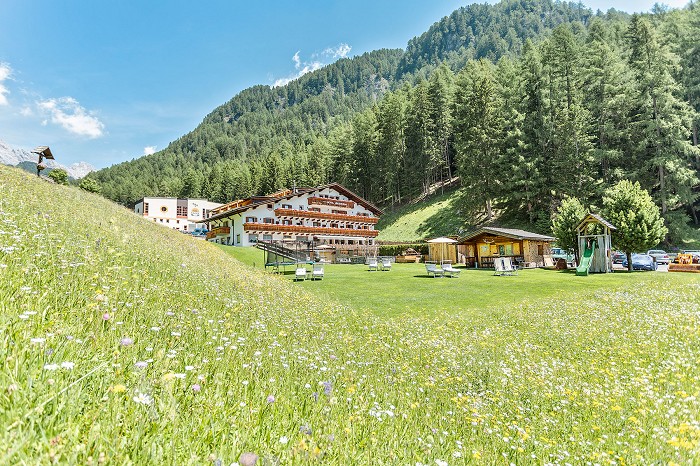 Hotel Jägerheim
Str. Raiser, 61
I-39048 Selva - Val Gardena (BZ)

Tel. (+39) 0471 792116
Fax (+39) 0471 792160

Website:
www.jaegerheim.it