Hotel Silvana in Selva - Val Gardena

Information
Welcome to Beatrice and Claudio's Hotel Silvana. If you are looking for a pleasant environment where you feel at home, this is the hotel suitable for you. My wife and I will welcome you and will try to make your holiday an unforgettable experience.

Visit the website [www.hotel-silvana.it]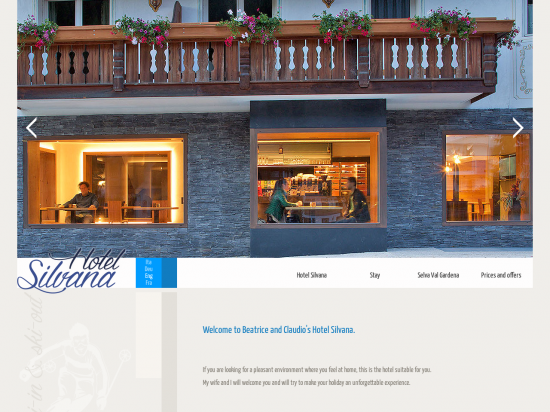 Services offered
Request availability
Book now!
Remind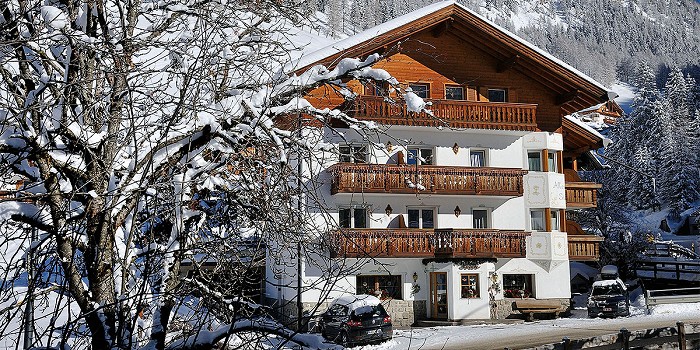 Hotel Silvana
Str. Plan
I-39048 Selva - Val Gardena (BZ)

Tel. (+39) 0471 795183
Fax (+39) 0471 771842

Website:
www.hotel-silvana.it