Hotel Sun Valley in Selva - Val gardena

Information
Situated in the centre of Selva di Gardena surrounded by Sassolungo and the Sella Massif, the Hotel Sun Valley provides a unique setting for a relaxing holiday. Ski runs and lifts are in front of the house offering direct access to the largest ski circuit in the world, the Dolomiti Superski.
Visit the website [www.hotelsunvalley.it]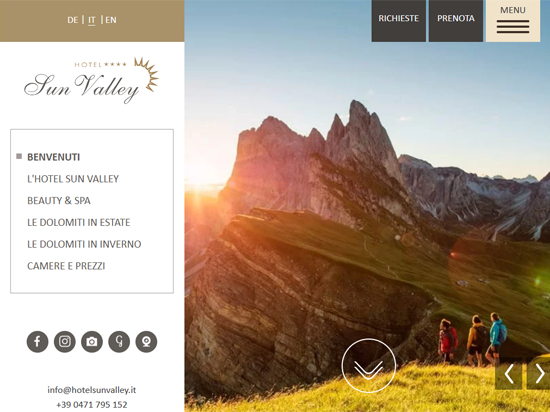 Services offered
Request availability
Remind
Book now!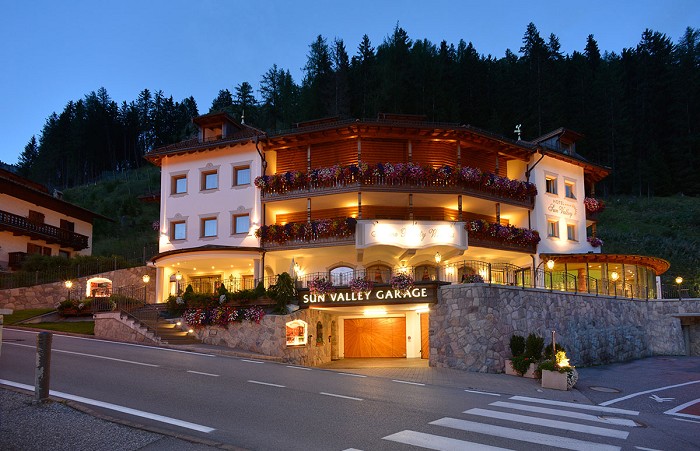 Hotel Sun Valley
Str.
I-39048 Selva - Val gardena (BZ)

Tel. (+39) 0471 795152
Fax (+39) 0471 794394

Homepage:
www.hotelsunvalley.it