Residence Tombla in Ortisei - Val Gardena

Information
As just explained, is our Residence located in a quite zone, just 5 minutes far from the centre of Ortisei. The arrival isn't a problem, also during the winter months. The apartments are very comfortable and will therefore help you to enjoy your holiday in Val Gardena to the fullest.

The well deserved recreation and relaxation can be found in our beautiful garden with a lawn for sunbathing. Enjoy the rest and let your soul drift.
Visit the website [www.tombla.it]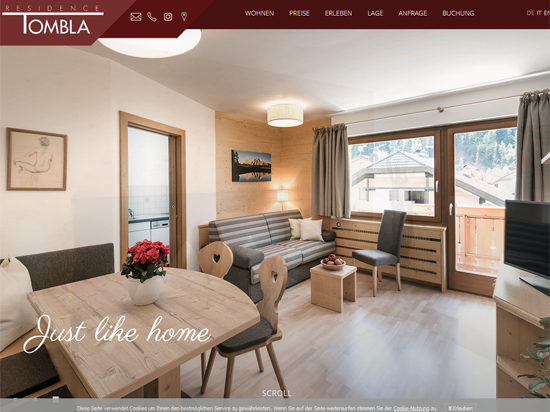 Services offered
Request availability
Book now!
Remind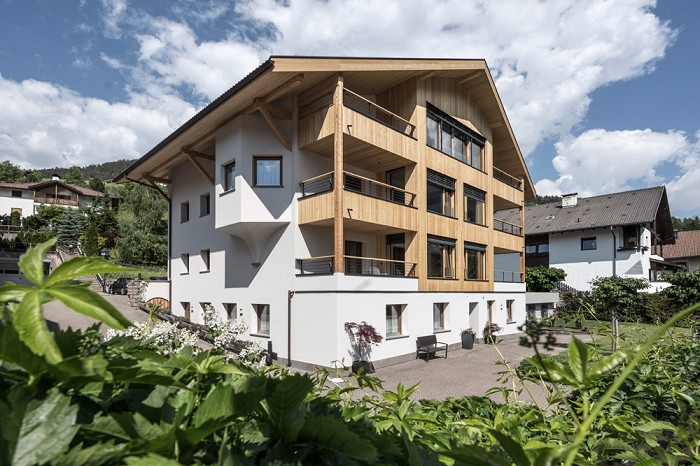 Residence Tombla
Str. Cademia, 16
I-39046 Ortisei - Val Gardena (BZ)

Tel. (+39) 0471 796052
Fax (+39) 0471 789259

Website:
www.tombla.it