Apartments Aura Dolomiti in Selva - Val Gardena

Information
High comfort, sunny part, 1 min. from the Ciampinoi cablecar and connection with Col Raiser and Seceda, 3 min. on foot to the centre of S. Cristina. Panoramic view on the arrival of the Saslong slope and departure for the famous Sella Ronda.
Visit the website [www.auradolomiti.it]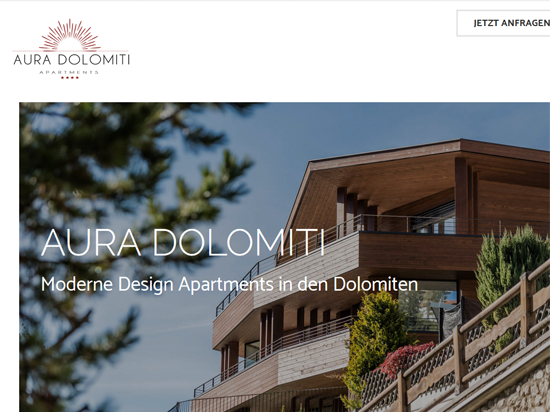 Services offered
Request availability
Book now!
Remind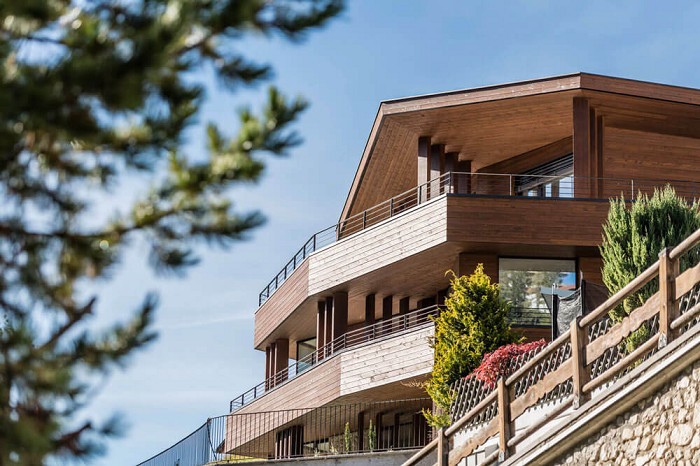 Apartments Aura Dolomiti
Str. Ruacia, 21
I-39048 Selva - Val Gardena (BZ)

Tel. (+39)
Website:
www.auradolomiti.it