Sellaronda Skimarathon - 8 p.m. | Hotel Corona - Selva Val Gardena
Event date: 23/03/2023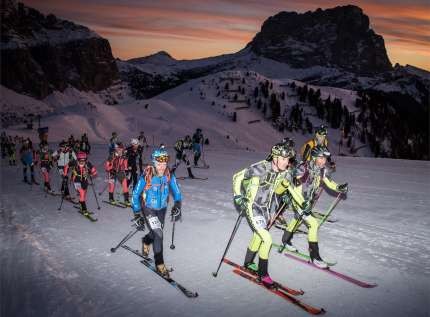 The Sellaronda is lights in the night. A struggle that relieves. It's ascent and descent. It's a silence that makes noise. One thousand ski-mountaineers who have come to terms with nature. They start when all around is silence, they ski down the runs when the mountain rests, they don't follow the sun, they head for the moon. They way is up to the Dolomites passes, their route the one that connects the four Ladin valleys of Gardena, Badia, Fassa and Livinallongo.
The racetrack is more than 42 km long with an altitude gab of 2800 metres.
The Sellaronda is considered the Formula 1 among the ski-mountaineering competitions, athletes and equipment fixed at best, nothing is left to change. Uphills covered at an unbelievable pace (over 1600m/h), downhills run at crazy speed, with just one a front lamp to enlighten the snow.
It's the passion that pulses, the desire to finish that pushes forward. A need for competitiveness that urges all the athletes to be part of it, to compete when all around the world rests: when eveybody goes to sleep the privileged ones taking part to the Sellaronda meet together. The meeting point is on the 25th of march 2022 in Corvara Alta Badia.
< Back
Image gallery: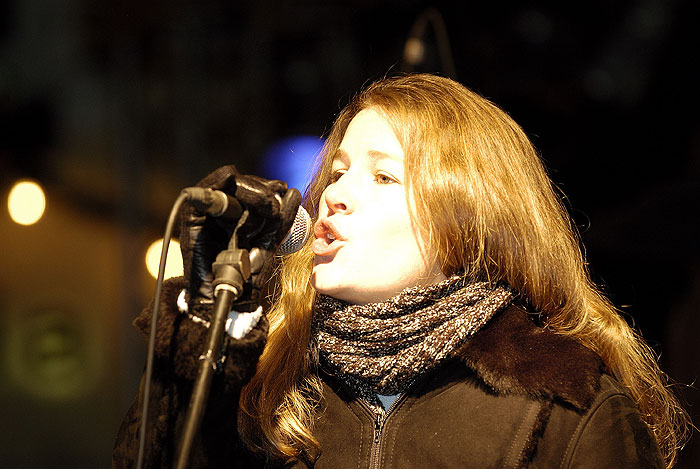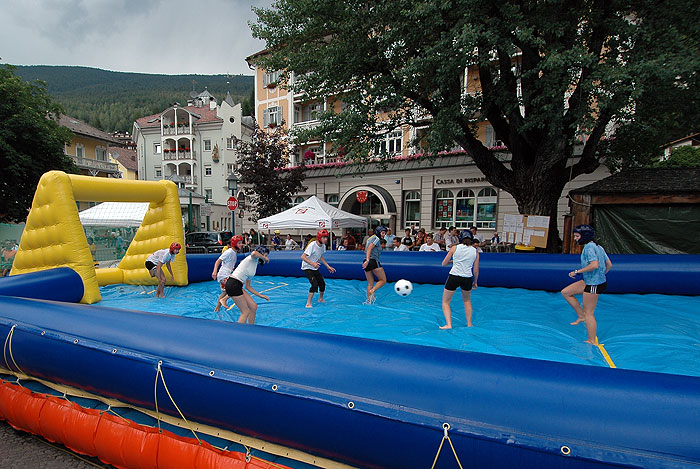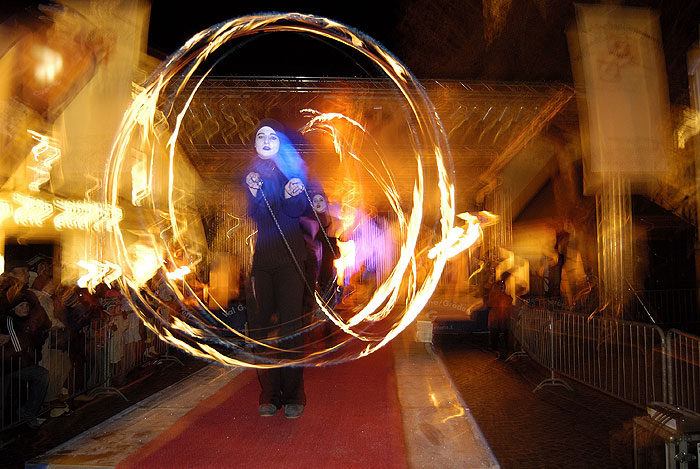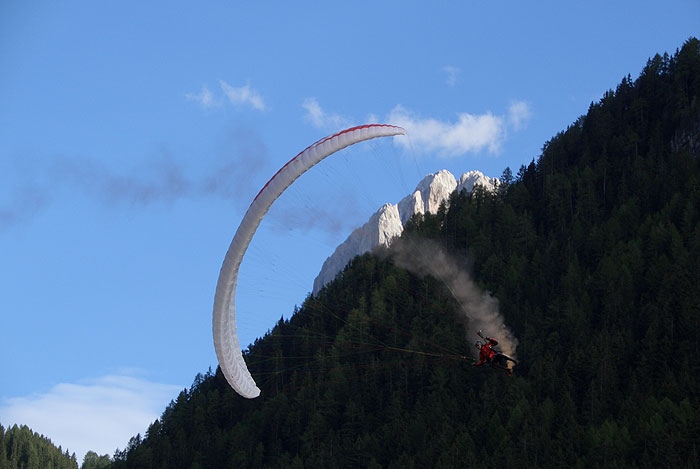 Events:
23/03/2023
Sellaronda Skimarathon - 8 p.m. | Hotel Corona - Selva Val Gardena
25/03/2023
Spring Race Party Ortisei from 12:30
01/04/2023
Südtirol Gardenissima: World's longest Giant Slalom
show all >
Weather forecast:
monday

tuesday

wednesday

2°

/

15°

-1°

/

21°

1°

/

21°
Stay in Val Gardena:
Request availability
Accommodations with Parking place in Val Gardena
Accommodations with Shuttle bus in Val Gardena
Accommodations in the Village center in Val Gardena