Ortisei Christmas Village
Event date: 01/12/2023 - 07/01/2024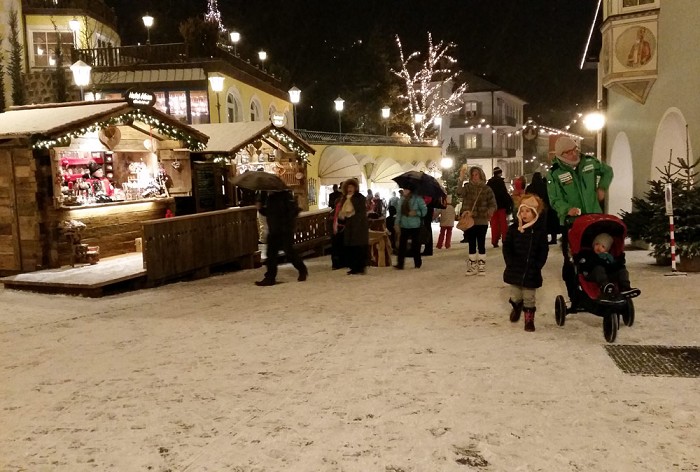 Ortisei, the picturesque capital of Val Gardena, turns into a winter fairy tale in the pre-Christmas period. The snow-covered scene and the magical atmosphere are always of great appeal to our visitors.
According to the motto "small but nice", this year's Christmas market Ortisei takes place on the small Antonius Square.

The four wooden huts you will find this year are Andreas Comploj with original gift items, De Cuer with the finest pastries, Honey Hut with homemade honey and honey products and Judith Sotriffer with her original wooden dolls from Val Gardena.
The Christmas Village combines the historical traditions of Val Gardena with the elegance and exclusivity of the range of products offered in the wooden huts.

Discover Ortisei during the Christmas period and experience a magical atmosphere with a touch of glamour!
< Back
Image gallery: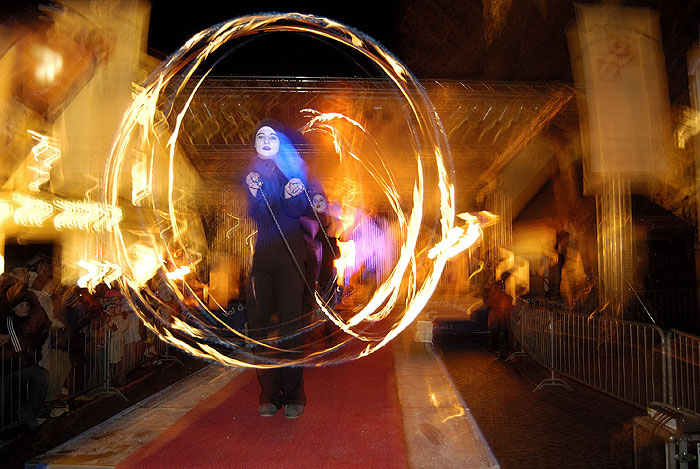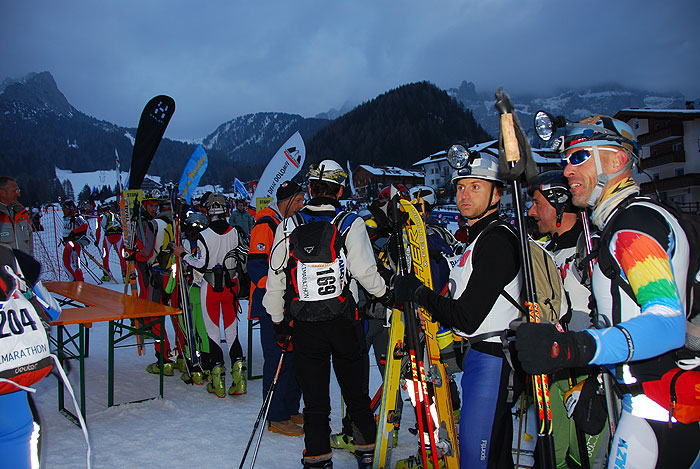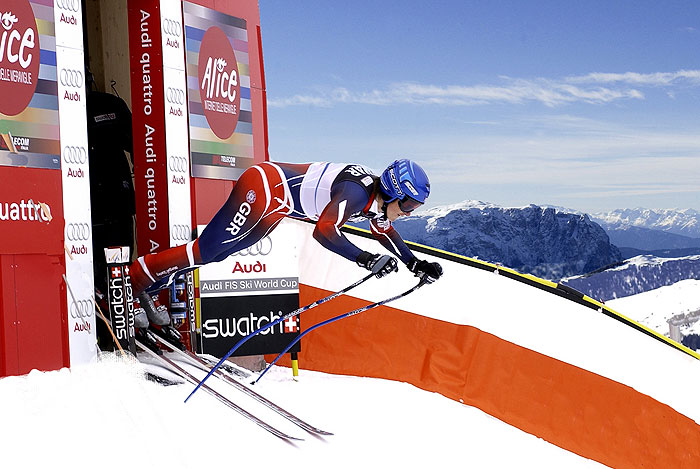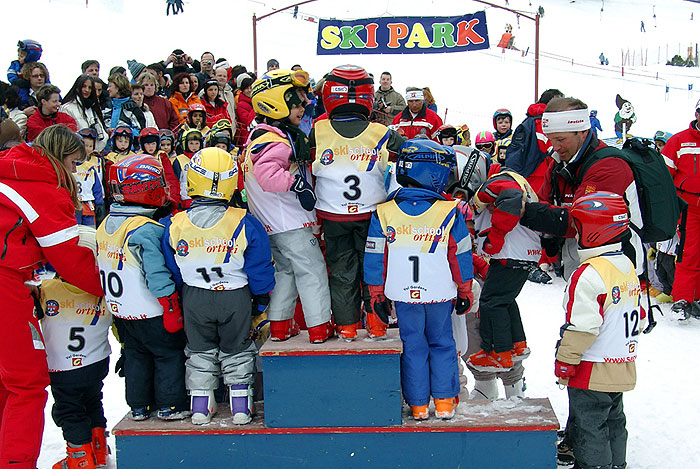 Events:
01/12/2023 - 07/01/2024
Crib exhibition
01/12/2023 - 02/12/2023
Torneo di tennis: ITF Women Val Gardena Südtirol Raiffeisen
01/12/2023 - 07/01/2024
Ortisei Christmas Village
show all >
Weather forecast:
Thursday

friday

saturday

-6°

/

2°

-2°

/

5°

-6°

/

6°
Stay in Val Gardena:
Request availability
Accommodations with Parking place in Val Gardena
Accommodations with Shuttle bus in Val Gardena
Accommodations in the Village center in Val Gardena