MTB-Trailhunt weekend
Event date: 02/09/2023
MTB-Trailhunt weekend - Start in Selva Val Gardena Dolomites

Pure trail fun with 360° Dolomites Panorama in Val Gardena with the "Rasenmähern". The Val Gardena valley is the perfect place for the mountain bike trail hunt with its ropeways and the crisp climbs. The deep descents on Val Gardena's single trails, with spectacular views of Sella, Sassolungo and Marmolada are sweetened with varied fun!
< Back
Image gallery: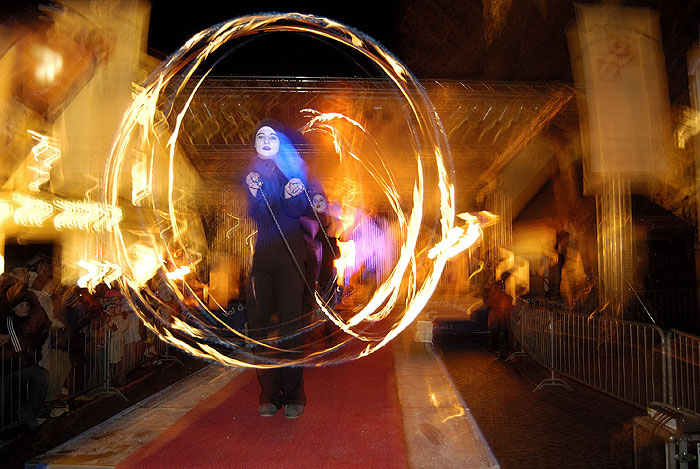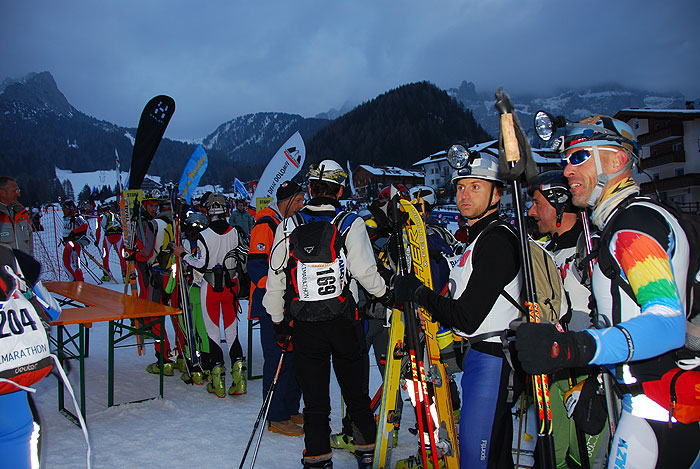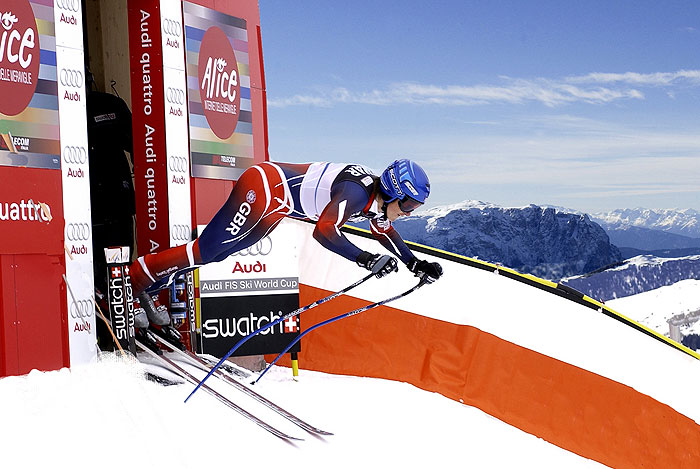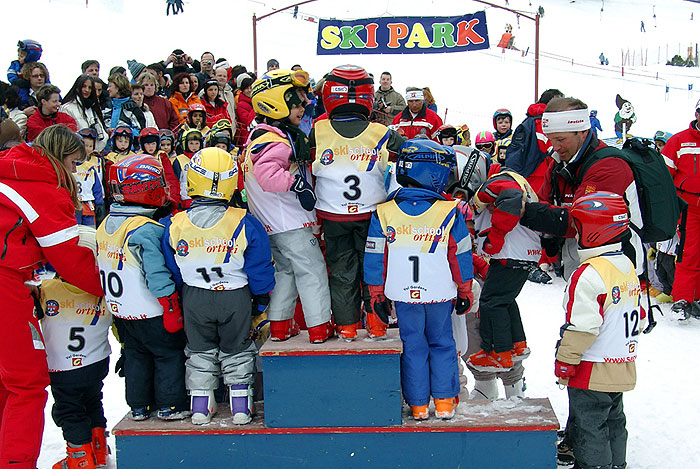 Events:
16/02/2023
Carnival in Ortisei - time to dress up!
16/02/2023
Big Carnival Ski Show - by the ski- & snowboard school Ortisei
08/03/2023
Dolomites Dirndl Ski Day
show all >
Weather forecast:
wednesday

Thursday

friday

-10°

/

1°

-13°

/

2°

-13°

/

10°
Stay in Val Gardena:
Request availability
Accommodations with Parking place in Val Gardena
Accommodations with Shuttle bus in Val Gardena
Accommodations in the Village center in Val Gardena