Crib exhibition
Event date: 01/12/2023 - 07/01/2024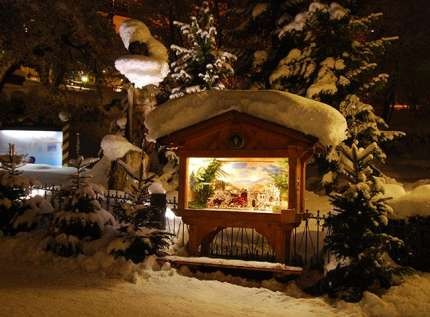 Val Gardena is famous for its magnificent wooden sculptures, and its pride and joy are the traditional nativity scenes which pop up during the Christmas period. A beloved ritual among the locals, the figurine of Baby Jesus is placed in the manger only on Christmas Eve, while the figurines of the Three Wise Men are added on January 6.
Admire over 30 hand-carved nativity scenes by local artists at the "Luis Trenker" cultural centre in Ortisei.
Open daily from 10.00 am to 12.30 pm and from 4.00 pm to 7.00pm.
Free entry.
< Back
Image gallery: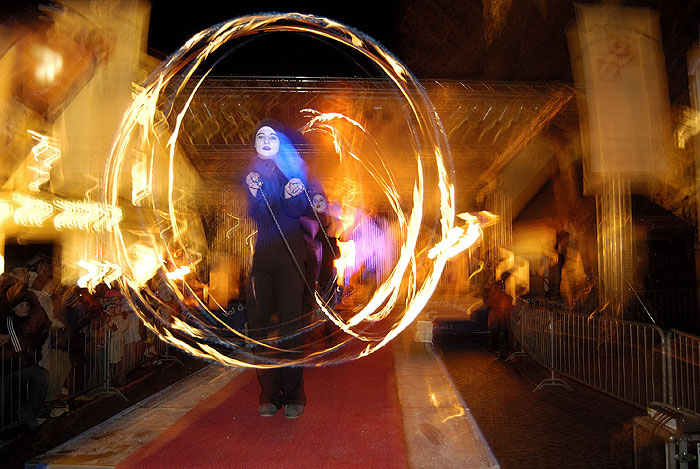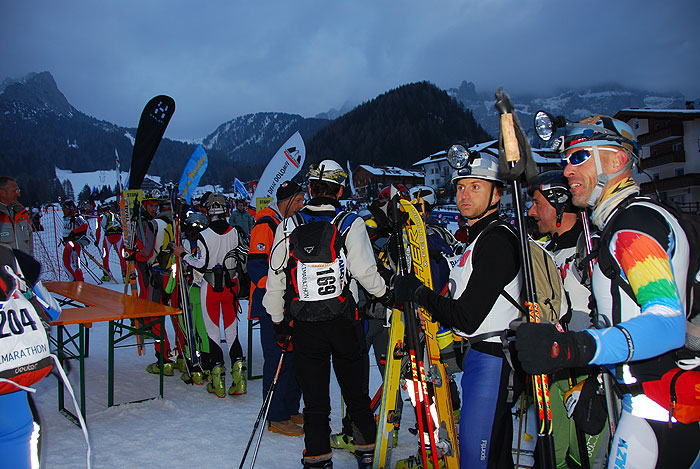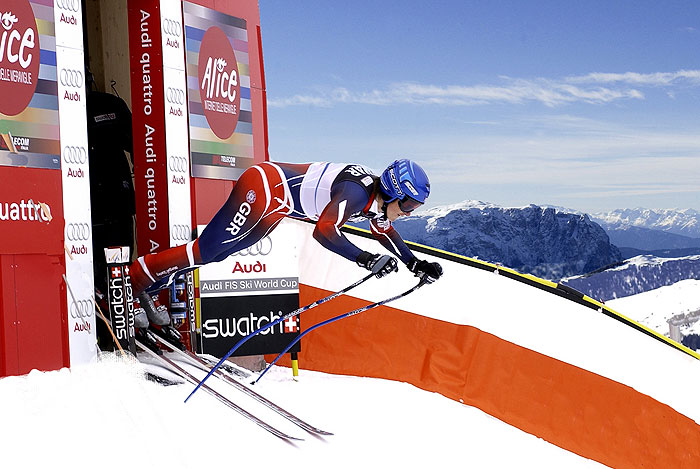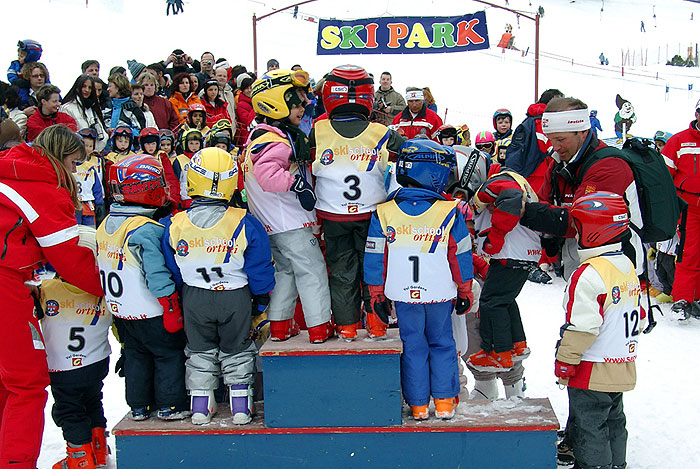 Events:
01/12/2023 - 07/01/2024
Crib exhibition
01/12/2023 - 02/12/2023
Torneo di tennis: ITF Women Val Gardena Südtirol Raiffeisen
01/12/2023 - 07/01/2024
Ortisei Christmas Village
show all >
Weather forecast:
Thursday

friday

saturday

-6°

/

2°

-2°

/

5°

-6°

/

6°
Stay in Val Gardena:
Request availability
Accommodations with Parking place in Val Gardena
Accommodations with Shuttle bus in Val Gardena
Accommodations in the Village center in Val Gardena