Hotel Arnaria in Ortisei - Val Gardena

Information
We personally designed this house corresponding to our wishes to create a lovely alpine style hotel with much wood, stone and soft tactile fabrics like the mountain tradition wants.

With our beautiful mountains and a snugly cosy atmosphere we are proposed to offer you very successful holiday.
Visit the website [www.arnaria.com]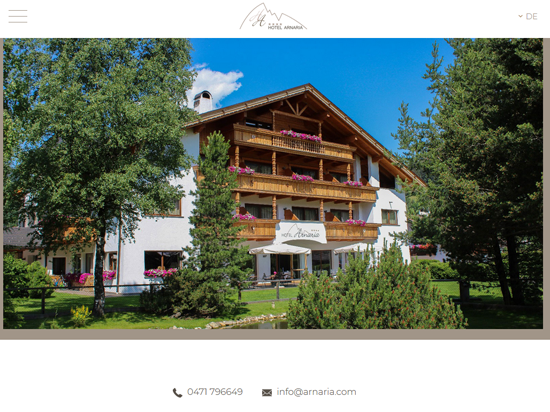 Services offered
Request availability
Book now!
Remind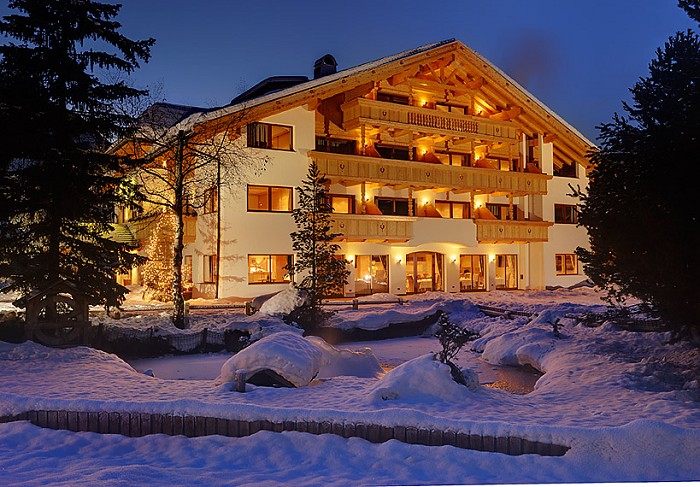 Hotel Arnaria
Str. Arnaria 15
I-39046 Ortisei - Val Gardena (BZ)

Tel. (+39) 0471 796649
Fax (+39) 0471 798609

Website:
www.arnaria.com