Hotel Montchalet in Ortisei - Val Gardena

Information
In the midst of the idyllic Val Gardena, Montchalet is located far from the busy daily life and surrounded by a picturesque
environment. Experience the harmony of the authentic charme of an alpine chalet and the luxiurious service of a 5 star hotel. Breathe in and immerse yourself in the atmosphere of the Montchalet, where quality is not only a promise, but a philosophy.
Visit the website [www.montchalet.it]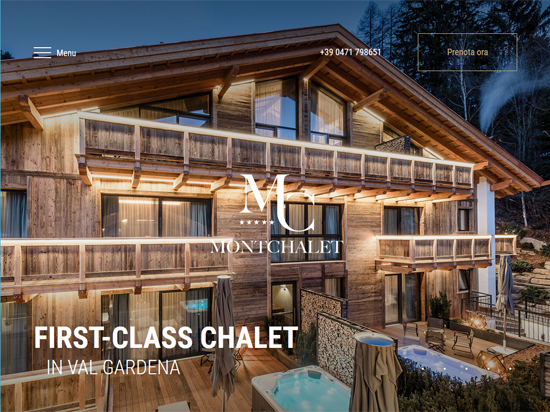 Services offered
Request availability
Book now!
Remind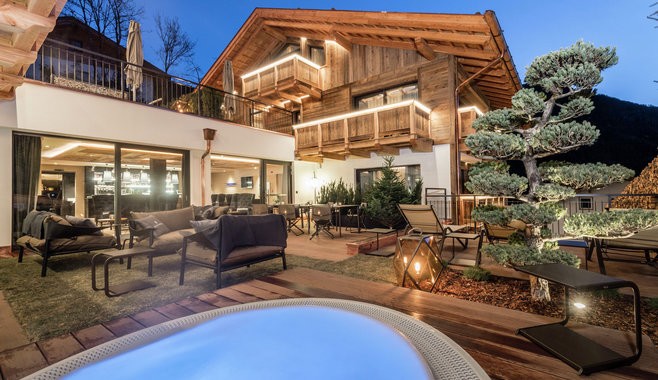 Hotel Montchalet
Str. Paul Grohmann 97
I-39046 Ortisei - Val Gardena (BZ)

Tel. (+39) 0471 798651
Website:
www.montchalet.it