Villa Stella in Ortisei - Val Gardena

Information
Welcome to this vast playground for exciting holidays in South Tyrol. This is the perfect place to relax, forget your everyday worries, and undertake new adventures amidst the unique natural environment of the Dolomites. And to enable you to enjoy all of that and more, we have established these comfortable vacation apartments in glamorous St. Ulrich in Gröden. Prepare yourself to enjoy exciting holidays in the fascinating landscape of the Dolomites – a pristine alpine world which has been declared by UNESCO to be a Nature Heritage Site.
Visit the website [www.villa-stella.it]
Services offered
Request availability
Book now!
Remind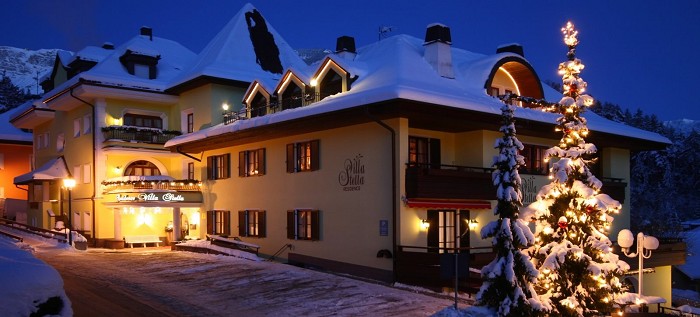 Villa Stella
Str. Sneton 46
I-39046 Ortisei - Val Gardena (BZ)

Tel. (+39) 0471 783600
Fax (+39) 0471 798566

Website:
www.villa-stella.it