Dolomites Dirndl Ski Day
Event date:
08/03/2023
The first edition of a fun event for women in occasion of Women's Day on March 8 2023. Part of the registration fee will be donated to the' Donne aiutano Donne' association.
Val Gardena, has decided to celebrate Women's Day on the 8th of March 2023 by hosting an exciting and colourful sport event. The first Women's parallel slalom will see all participants wear a 'dirndl' (a traditional South Tyrolean dress) as they whizz down the Fermeda slope on Seceda. The first edition of the race has been dubbed Dolomites Dirndl Ski Day. Participants will meet at the Baita Daniel at 9.30 a.m. and race bibs will be randomly drawn and assigned at the starting line; the race itself, a simple parallel slalom, will follow at 11 a.m. An aperitif with DJ Simon will take place before the race. From 4.00 p.m. there will be a concert performed by the group Volxrock at Val d'Anna Hut. The prize giving ceremony will take place at 5.00 p.m. The race is open exclusively to women competing as a pair (friends, sisters, mother/daughter, etc.) between the ages of 18 and 99.

Registration
Register at the Ortisei Tourist Office for € 50,00 (for 2 people, which includes a stunning race hamper and an aperitif at the Daniel hut) Maximum number of participants: 40 teams. Moreover, Charity Teams can also register for € 150,00 per team. Part of the regular fee and all of the Charity Teams' fee will be donated to the 'Donne aiutano Donne' foundation, a South Tyrolean association supporting women in need.

What is a Dirndl?
The Dirndl was conceived as work attire for Austrian women in the 19th century. It was then adopted by well-heeled Austrians only around 1870, becoming a fashion item for women of the time. Today, the Dirndl is used for formal occasions and during some traditional events. Many younger women wear more colourful versions compared to the original Dirndl for parties or other fun events.
< Back
Image gallery: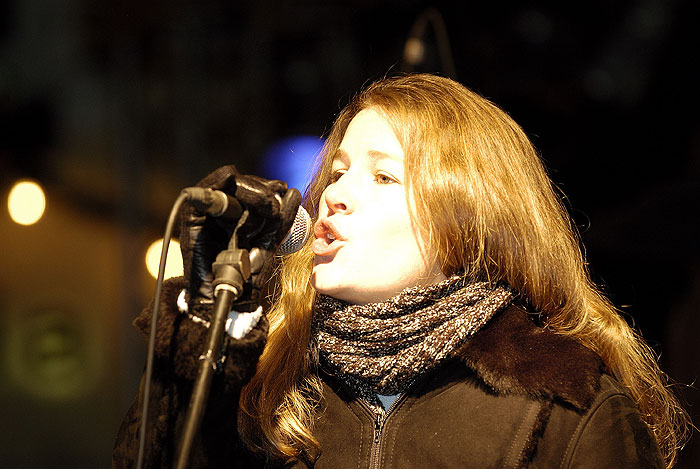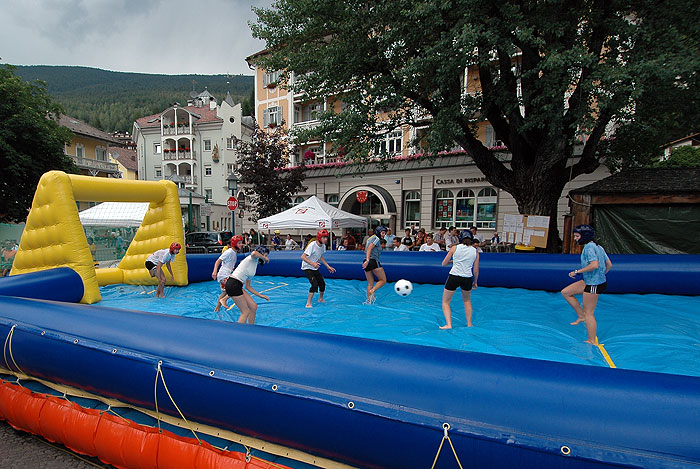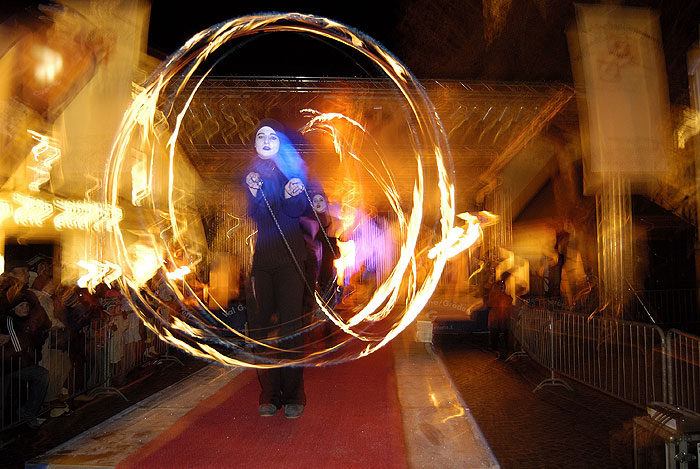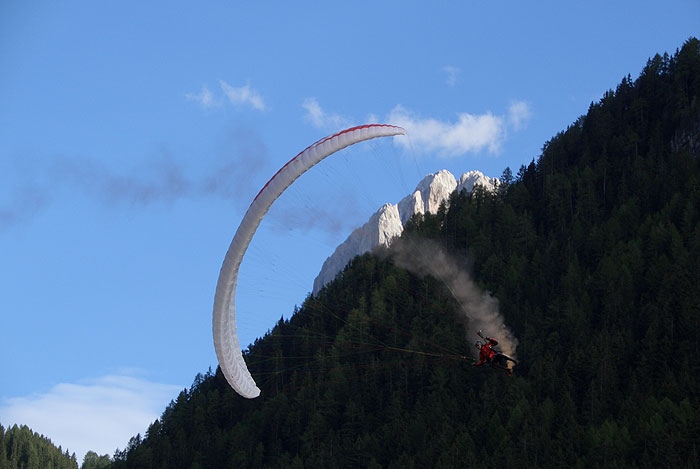 Events:
01/04/2023
Südtirol Gardenissima: World's longest Giant Slalom
10/06/2023
Dolomites Saslong Half Marathon
11/06/2023
Sagra del Paese - Bulla
show all >
Weather forecast:
wednesday

Thursday

friday

-3°

/

13°

2°

/

15°

1°

/

15°
Stay in Val Gardena:
Request availability
Accommodations with Parking place in Val Gardena
Accommodations with Shuttle bus in Val Gardena
Accommodations in the Village center in Val Gardena