Residence Villa Funtanes in Selva - Val Gardena

Information
Welcome to the Villa Funtanes, the luxury serviced apartments in Selva Gardena.

The Villa Funtanes is located in one of the most exciting areas of Selva and is the most ideal starting base for skiing and walking to the many attractions that the Dolomites have to offer.
Visit the website [www.funtanes.com]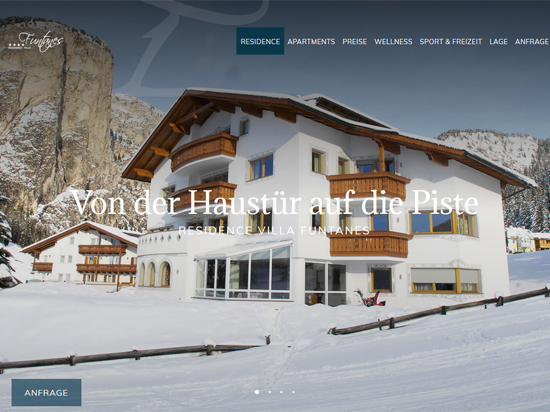 Services offered
Request availability
Book now!
Remind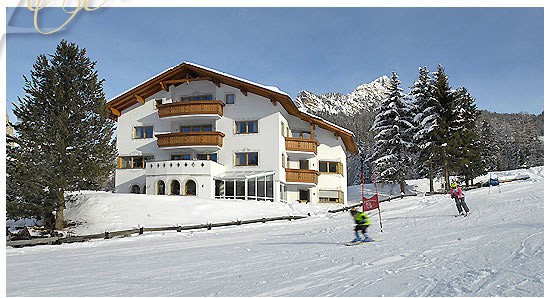 Residence Villa Funtanes
Str. Dantercepies, 71
I-39048 Selva - Val Gardena (BZ)

Tel. (+39) 348 9323679
Website:
www.funtanes.com